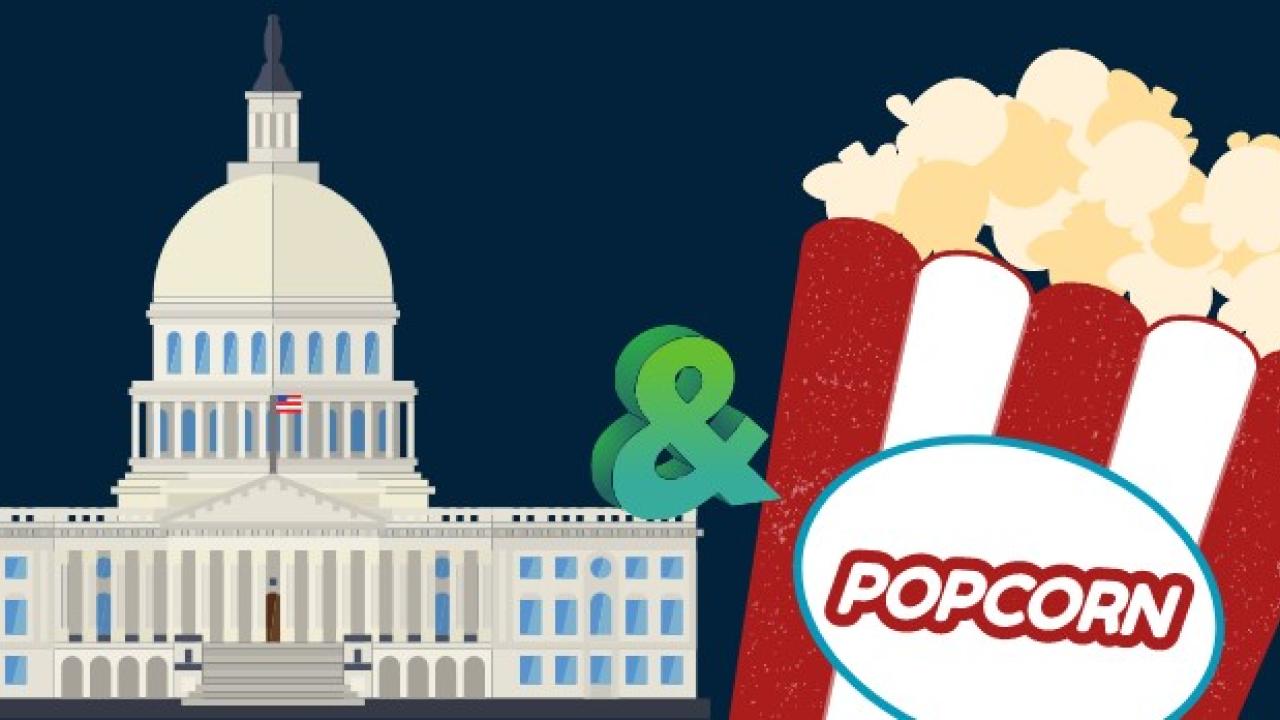 Location
1605 Tilia Street, Davis, CA 95616
About the Session
During the height of the pandemic fares were waived by many transit agencies. Now, as agencies struggle with how to transition back towards fares, we are at an inflection point to discuss possibilities for expanding free fares. Permanently removing fares is likely to increase ridership, and reduce auto reliance, but most agencies have concerns about the fiscal sustainability of such an approach. Assemblymember Holden has recently introduced a bill to the California legislature, AB 1919, which would require agencies to offer fare free service for Californians under 25. Our speakers will discuss the merits, opportunities, and challenges for different types of fare-free service, as well as equitable alternatives to fare-free service.
About the Speakers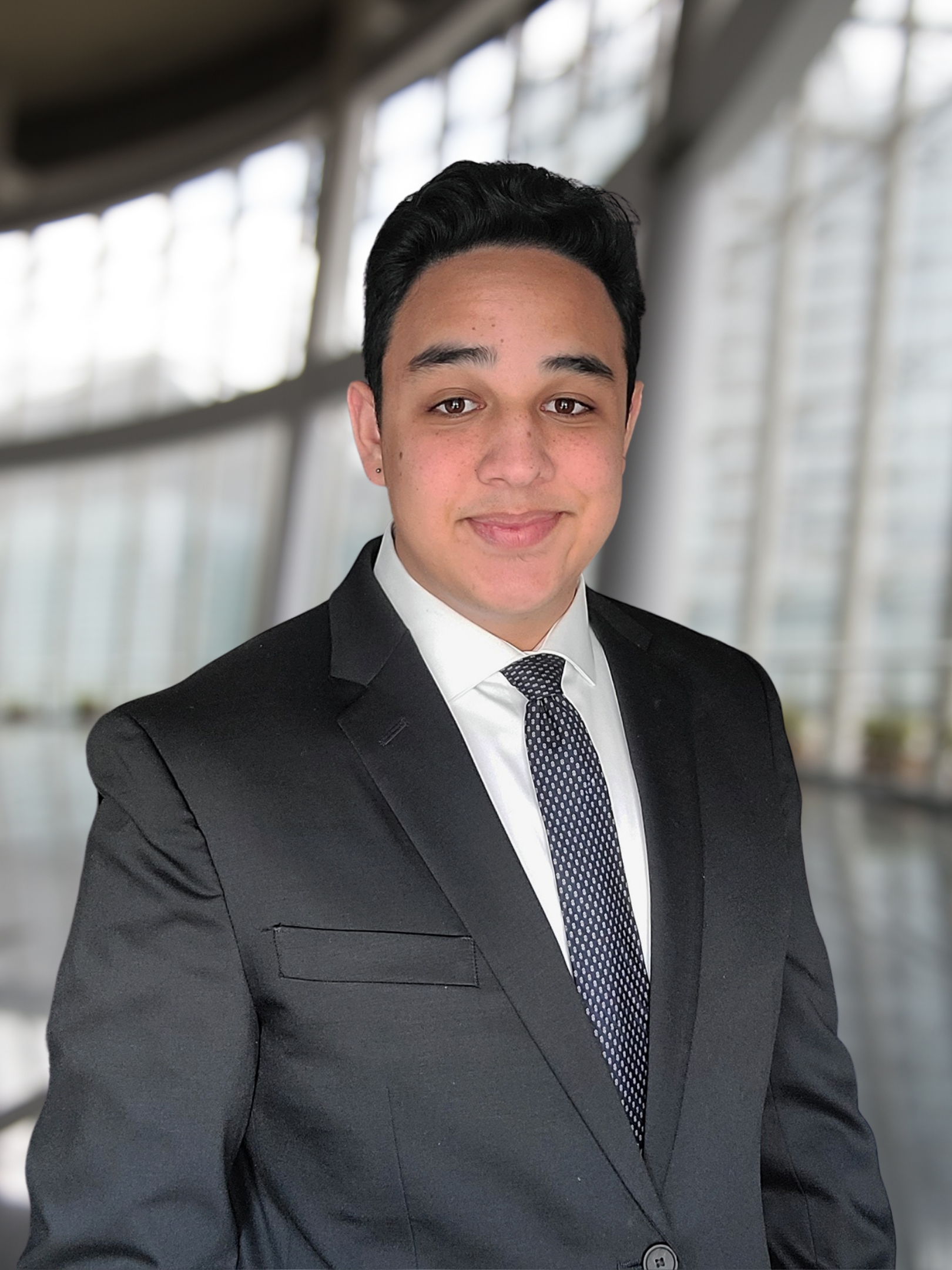 Caillou Dasalla
Legislative Aide, Office of Asm. Holden
Caillou Dasalla is a Legislative Aide in the Office of Assemblymember Chris R. Holden (AD-41). In this current role, he serves as Member Holden's lead Capitol staffer in the issue areas of elections, jobs, economic development, and the economy (JEDE), and transportation. Additionally, he is the support Capitol staffer in the issue areas of agriculture, education, floor, local government(s), rules, and the Select Committee on Regional Transportation Solutions.
In the Office of Assemblymember Holden, Caillou is carrying Assembly Bill 1919. AB 1919 seeks to create the Youth Transit Pass Pilot Program, the thus-far most successful legislative attempt to administer a statewide fare-free transit pass for California youth 25 years-old or younger. Additionally, the bill seeks to address issues of transit inequity, student absenteeism, general wealth inequality, climate volatility, and more through the creation of youth transit passes.
Outside of the legislature, Caillou is a third-year at California State University, East Bay studying Political Science, Public Administration and Affairs, and Sociology. He was also recently a Grassroots Organizer with the San Francisco-based education non-profit Evolve California.
Originally hailing from Castro Valley, Caillou is the son of a public school teacher and hospital worker. Caillou grew up highly familiar with and dependent upon the Bay Area's many transit systems — principally BART, AC Transit, and MUNI. Caillou is also a member of the LGBTQIA+ community, mixed-race, and Gen Z.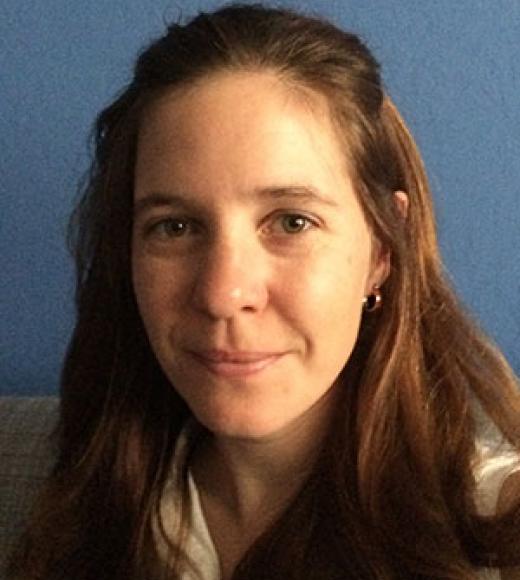 Susie Pike Cayar
Director, Transit Research Center, Research Faculty, UC Davis

Susie Pike works at the intersections of environmental policy, travel behavior and sustainable transportation. Dr. Pike's doctoral work focused on social influence in transportation mode choice as a potential tool for sustainable transportation programs. She currently studies the adoption of on-demand ride-hailing services and the impacts of these services on the use of other modes of transportation; stakeholder perspectives on policies that would increase the use of ride-splitting or pooled on-demand service; and public transportation partnerships with ridehailing companies to identify best practices for demand responsive public transportation programs.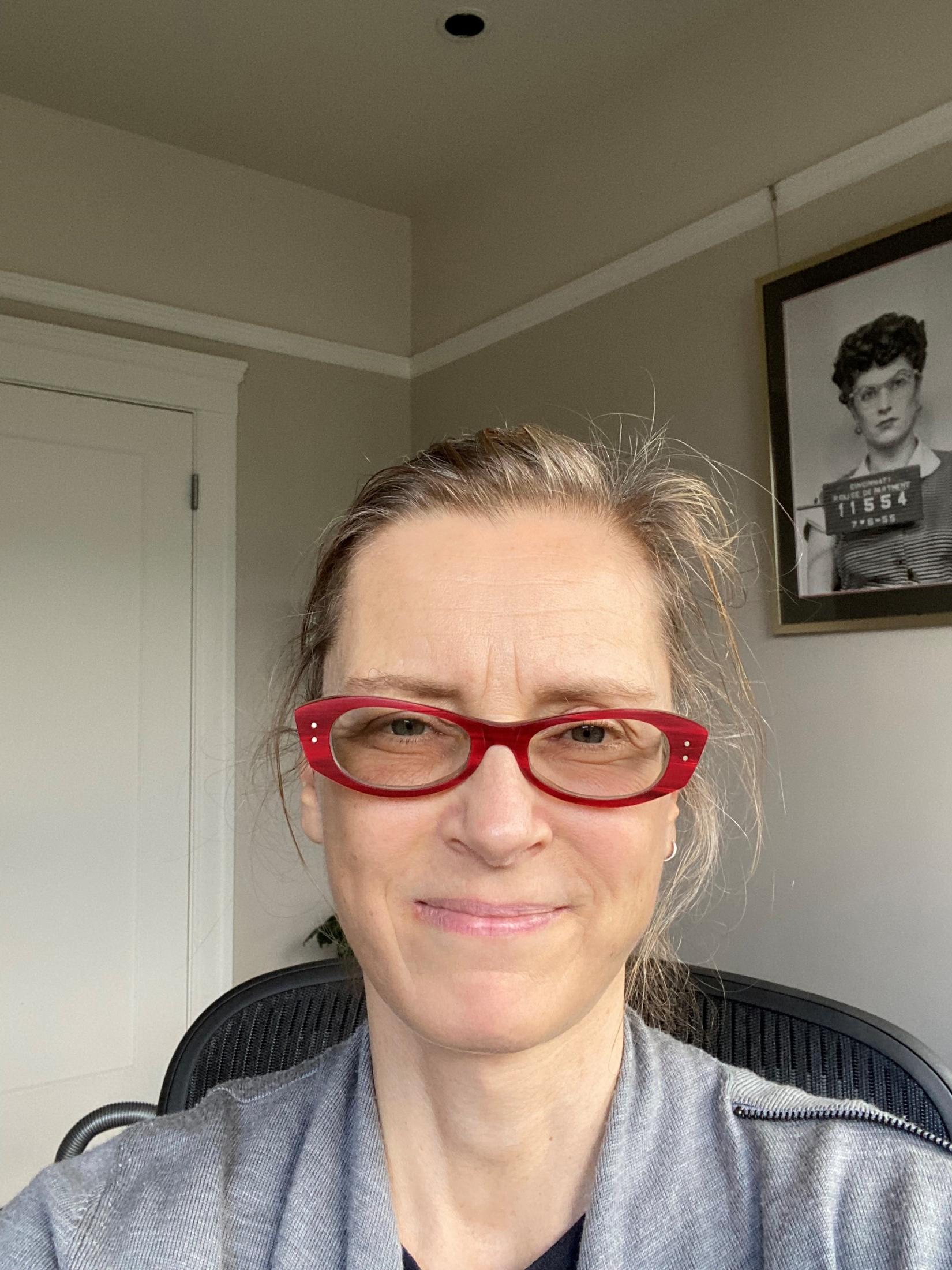 Gillian Gillett
Program Manager, California Integrated Mobility (CA DOT)
Gillian Gillett manages the California Integrated Mobility Program at Caltrans. Prior to coming to Caltrans, she managed San Francisco's broadband and wireless permitting program, was San Francisco Mayor Lee's Transportation Policy Director, and Chief of Staff to then-Supervisor Scott Wiener. She Chaired the Caltrain Board of Directors in 2019. Prior to public service, Gillian was a business process reengineering/workflow consultant to the private sector, focusing on financial services. Before that she co-founded a financial service startup. She has a Bachelor's Degree from St. John's College in Annapolis, MD (the Great Books School). She lives in San Francisco with her partner and two children.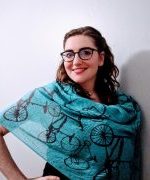 Mollie Cohen D'Agostino (Moderator)
Policy Director, 3 Revolutions Future Mobility Program at ITS-Davis
Mollie Cohen D'Agostino is Policy Director for the 3 Revolutions Future Mobility Program at the Institute of Transportation Studies at UC Davis. Mollie's work spans several sectors and includes environmental policy, community development and transportation planning. She worked with the California League of Conservation Voters, the City of Oakland's Department of Housing & Community Development, and with the Alameda County Transportation Commission. She holds an M.P.P. from the Goldman School of Public Policy at UC Berkeley, and a B.A. in Political Science and the Program for the Environment, from the University of Michigan, Ann Arbor.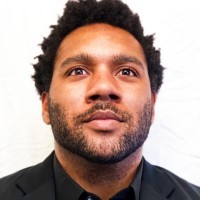 Courtney Williams
Program Manager, Low Carbon Transit Operations Program
Courtney Williams is from Davis, CA and is the Program Manager for the Low Carbon Transit Operations Program (LCTOP). The LCTOP was created to provide operating and capital assistance for transit agencies to reduce greenhouse gas emission and improve mobility, with a priority on serving disadvantaged communities. Approved projects in LCTOP will support new or expanded bus or rail services, expand intermodal transit facilities, and may include equipment acquisition, fueling, maintenance and other costs to operate those services or facilities, with each project reducing greenhouse gas emissions. 

Courtney received a B.S. in Environmental Policy Analysis and Programming from UC Davis and and an M.S. in Transportation Management from San Jose State. Hobbies include photography, hiking, and golf.
 
About Policy & Popcorn
Policy & Popcorn provides an informal setting for UC Davis students, researchers, faculty, and staff to learn more about the policy process and how to better engage. The sessions are hosted approximately monthly by the Policy Institute for Energy, Environment, and the Economy in close partnership with the Institute of Transportation Studies, the Energy and Efficiency Institute, and other key policy leaders around UC Davis. This series will bring you a wonk-like level of knowledge and experience with the accessibility of a 101-level class.
Event Category