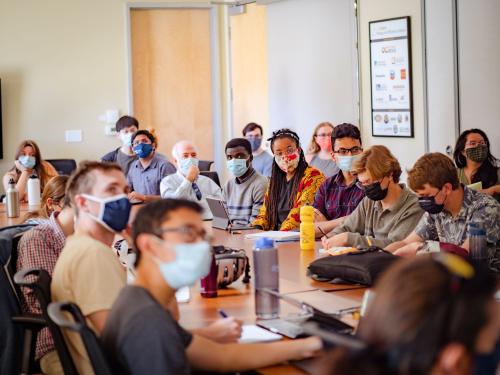 Environmental Justice Fellowship Program
In partnership with ITS-Davis and the Energy and Efficiency Institute (EEI), the Policy Institute is co-creating a fellowship which will serve as a platform for professionals focused on bringing evidence-based equitable transportation, buildings, and energy solutions to EJ communities. This platform will also serve to connect university-based research programs and personnel with community expertise and knowledge.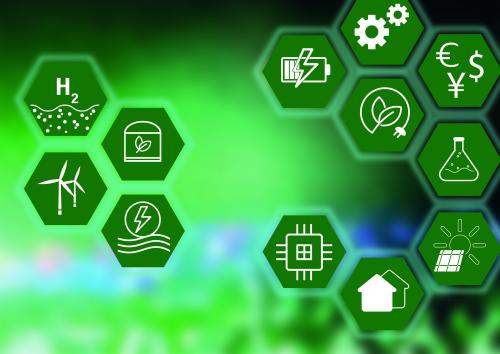 Low Carbon Fuel Policy in California, Oregon, and Beyond
Providing expertise and assistance to design and implement effective LCFS/CFS policies at Federal and State levels. This includes rapid-response technical support, developing the computational model of first LCFS credit markets, evaluating air quality impacts of fuel policies, and helping develop policies to sustainable and equitable outcomes. This has resulted in many ongoing exchanges with policymakers in LCFS and "LCFS-nascent" jurisdictions.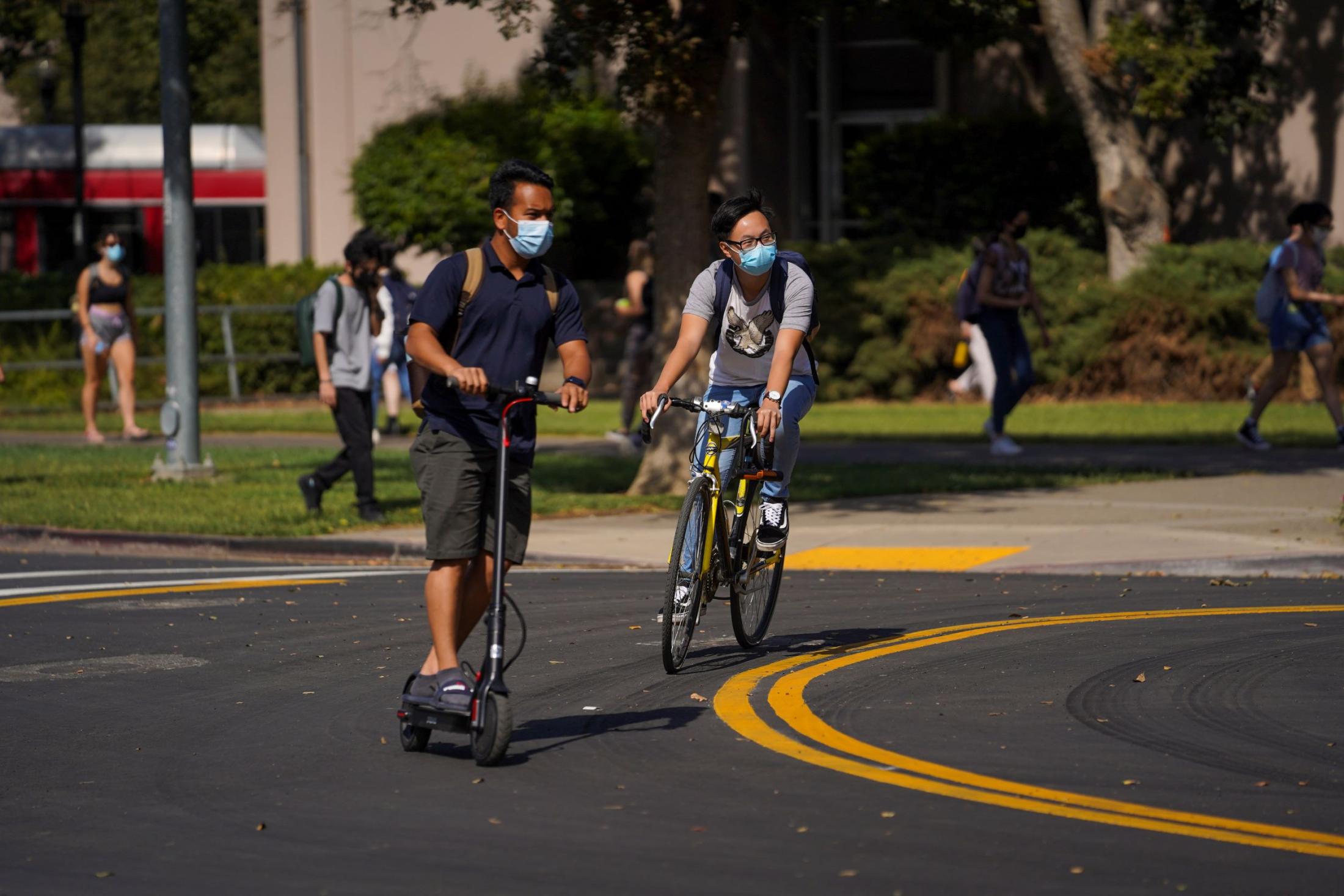 Shared Mobility Climate Strategies
Examining policies that result in reduced car dependence and increased accessibility and mobility for underserved travelers and communities, increased walking, biking, and scooter use. This includes forthcoming projects to design "mobility wallet" pilots for Stockton and Los Angeles to address financial barriers and first-last mile gaps.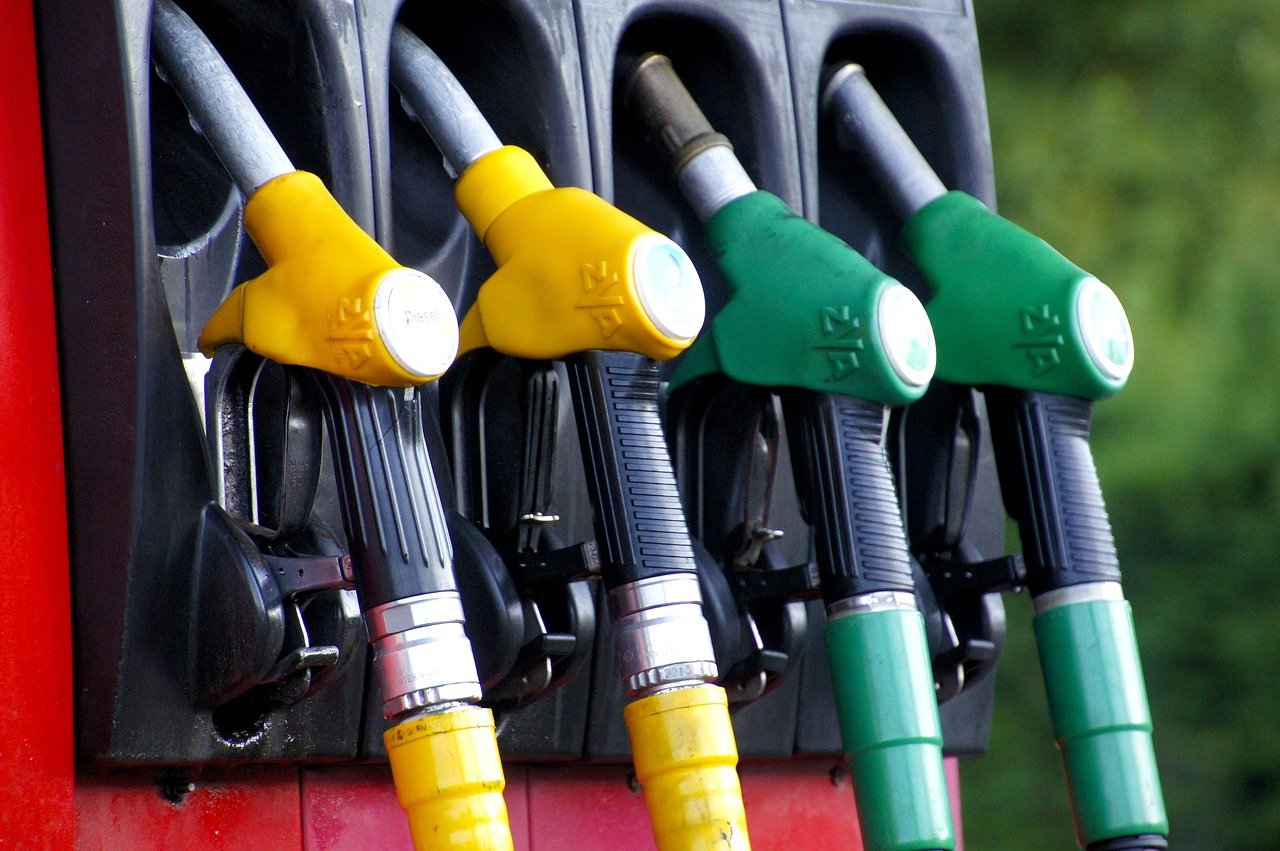 Gas Tax Replacement
Supporting new analysis on electric vehicle fees and potential gas tax replacement mechanisms, conducting outreach and dissemination of the research findings to key stakeholders.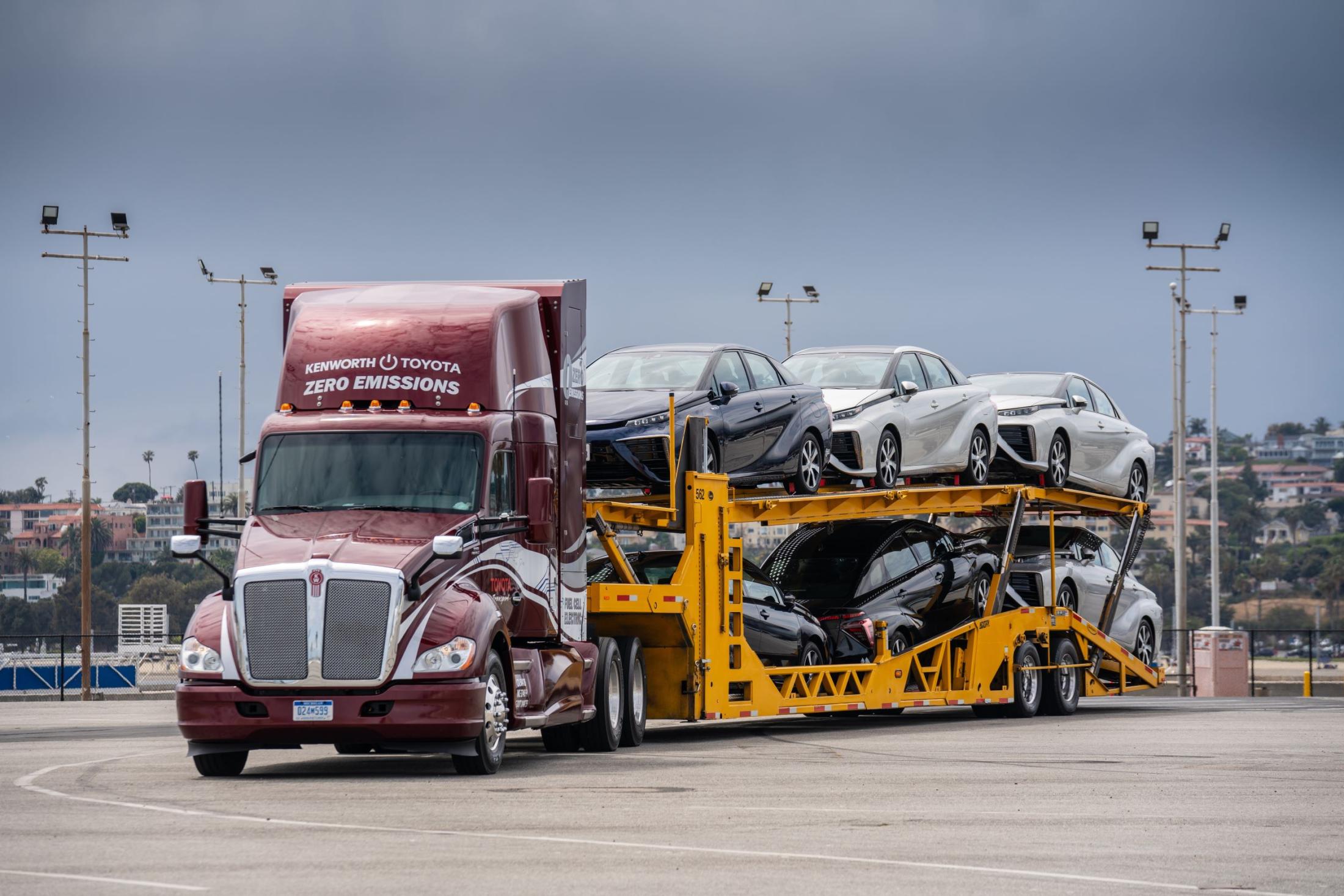 ZEV Heavy Duty Fleet Policy Analysis
Focusing on policy considerations for increased purchase of ZEV trucks by fleets. Output includes a whitepaper summarizing key findings delivered to California Air Resources Board (CARB).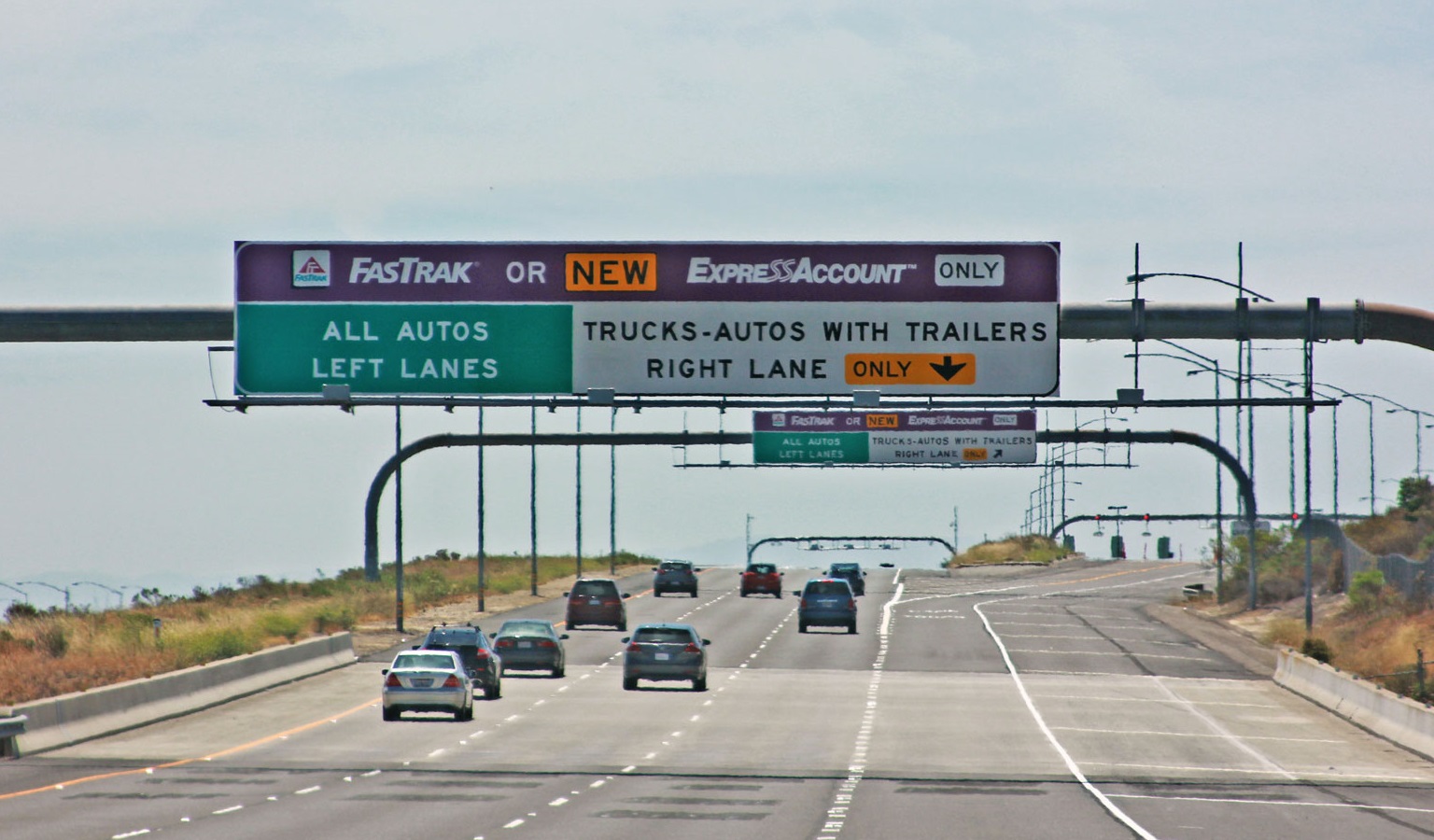 Road Pricing Strategies
Road pricing strategies include a focus on potential Impacts of toll discounts on ZEV adoption, to assess impacts of discounted express lane tolls on ZEV adoption statewide and specifically in disadvantaged communities and areas most impacted. Several projects also focused on identifying equitable and effective strategies for congestion pricing.