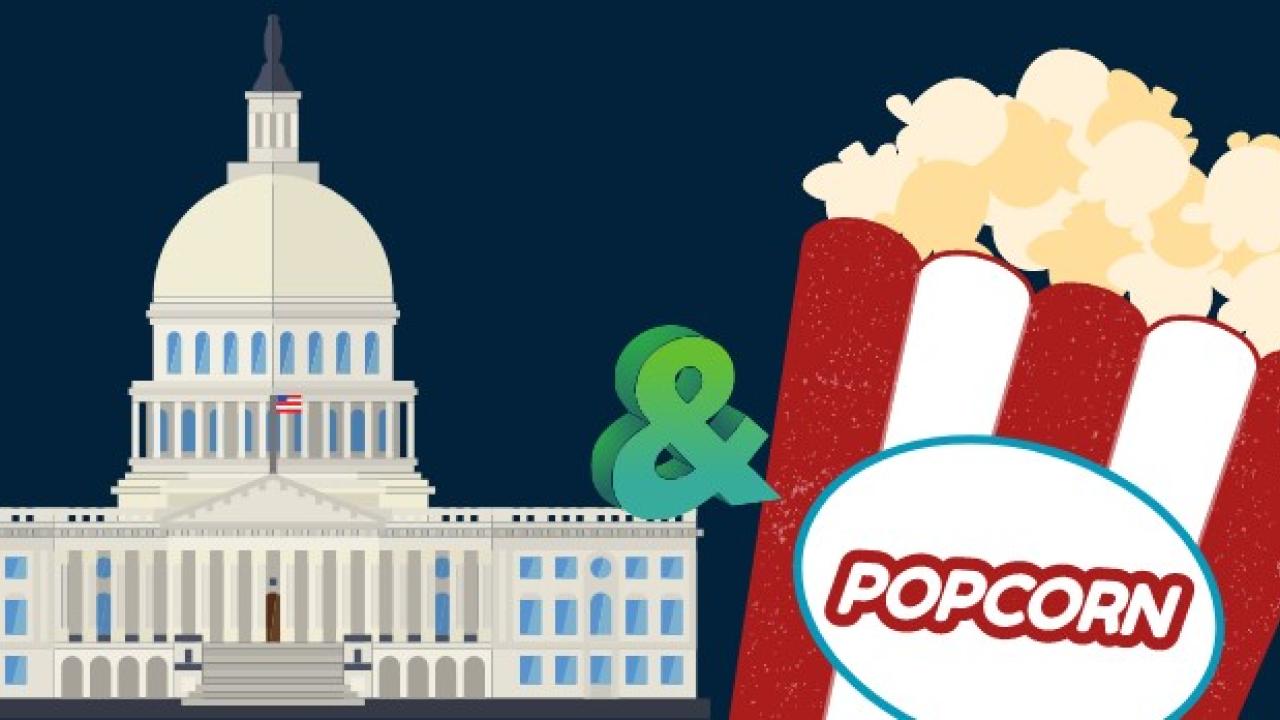 Location
1605 Tilia Street Room 1103, Davis, CA OR Virtual via Zoom
About the Session

In the first Policy & Popcorn session of the 2022-2023 academic year, join us for an update on transportation-relevant state and federal policies that either recently passed or are on the ballot in the upcoming mid-term election. First, we'll take a deep dive into the new Inflation Reduction Act (IRA), which encompasses a wide-ranging set of regulations to address climate change with significant implications for federal transportation policy. Speakers will also provide an update about the local and state propositions that could impact transportation policy in California, including Prop. 30, which would create a new revenue stream to subsidize zero-emission vehicles and a suite of other climate programs in the state.
About the Speakers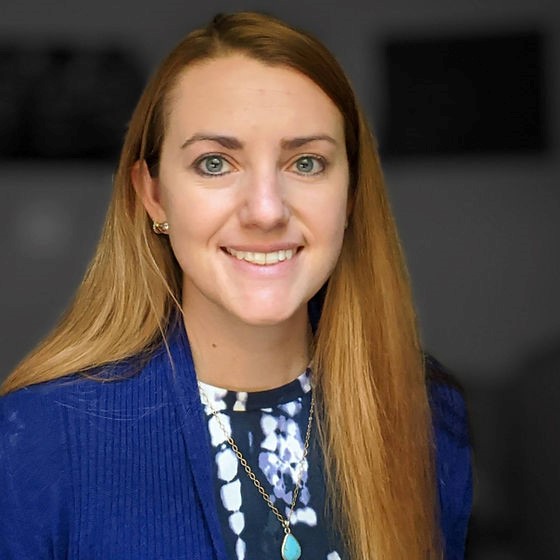 Kelly Fleming, Ph.D.
Vice President, Boundary Stone Partners

Kelly Fleming is a Vice President with Boundary Stone Partners, a clean energy federal government relations firm in Washington, DC. Her career has spanned a broad portfolio aimed at reducing emissions, with experience in clean energy and transportation in academia, government, and industry.

Most recently, Kelly was the Policy Director of the Zero Emission Transportation Association (ZETA), where she led the organization's policy portfolio including legislative endorsement and strategy, agency engagement, and membership strategies. Prior to joining ZETA, Kelly was a Research and Policy Analyst at the University of California, Davis in the Institute for Energy, Environment, and the Economy where she worked between world-leading transportation researchers and state and federal policymakers to develop recommendations for clean and equitable transportation policies.

Kelly began her career in policy as an American Association for the Advancement of Science (AAAS) Science and Technology Policy Fellow at the Department of Energy. In this program Kelly worked with the Office of Science International Programs and the Vehicle Technologies Office.

Kelly holds a Ph.D. in Chemical Engineering from the University of Washington, where she researched properties in chemical reactions to process biofuels. She received her B.S. in Chemical and Biochemical Engineering from the Colorado School of Mines where she researched fuel cell technologies on campus and at the National Renewable Energy Laboratory.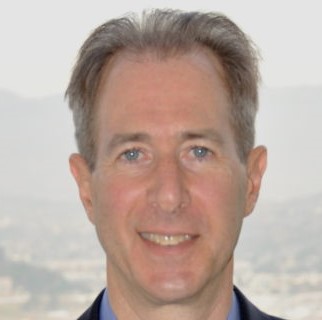 Bill Magavern
Policy Director, Coalition for Clean Air
Bill joined CCA in 2012. Bill has more than 25 years advocating for environmental and public interest causes. He has authored numerous reports and articles on energy and environmental issues, and testifies frequently before the State Legislature, Air Resources Board, and other agencies. From 2000-2011, he represented Sierra Club California on a variety of environmental issues, and was honored in 2003 with the Mary Ferguson Award for outstanding service and in 2011 with the John Zierold Award for outstanding legislative advocacy. Bill was named a Clean Air Champion in 2007 by the Central Valley Air Quality Coalition.
Bill received his A.B in American Civilization, magna cum laude, Phi Beta Kappa, from Brown University and his J.D. magna cum laude, from the State University of New York at Buffalo Law School.

​​​​​
About Policy & Popcorn
Policy & Popcorn provides an informal setting for UC Davis students, researchers, faculty, and staff to learn more about the policy process and how to better engage. The sessions are hosted approximately monthly by the Policy Institute for Energy, Environment, and the Economy in close partnership with the Institute of Transportation Studies, the Energy and Efficiency Institute, and other key policy leaders around UC Davis. This series will bring you a wonk-like level of knowledge and experience with the accessibility of a 101-level class.
Event Category