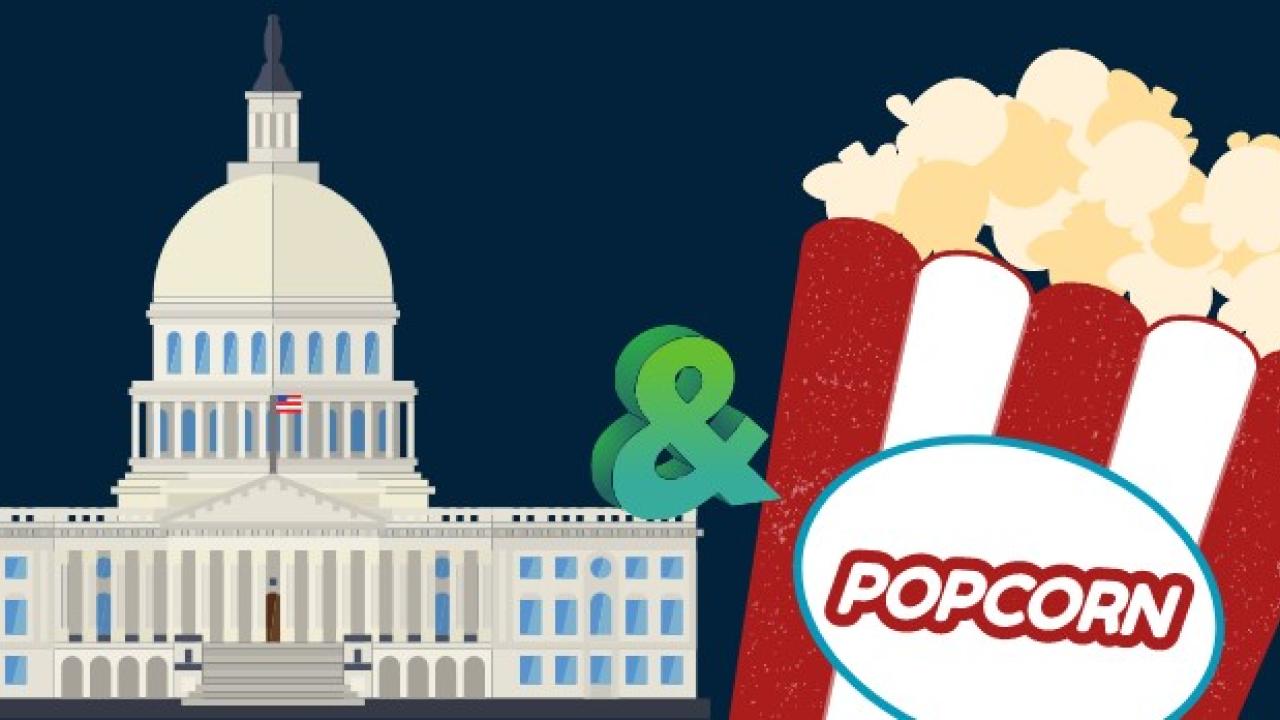 Location
Virtual via Zoom
About the Session
Join us March 22nd for an overview of the legislative process and how to engage with the legislature throughout the year. Topics discussed will include effective collaboration tactics and specific examples of when scientists have successfully engaged in the policy process. Presentations will be followed by Q&A, so please come prepared with questions for our speakers! 
About the Speakers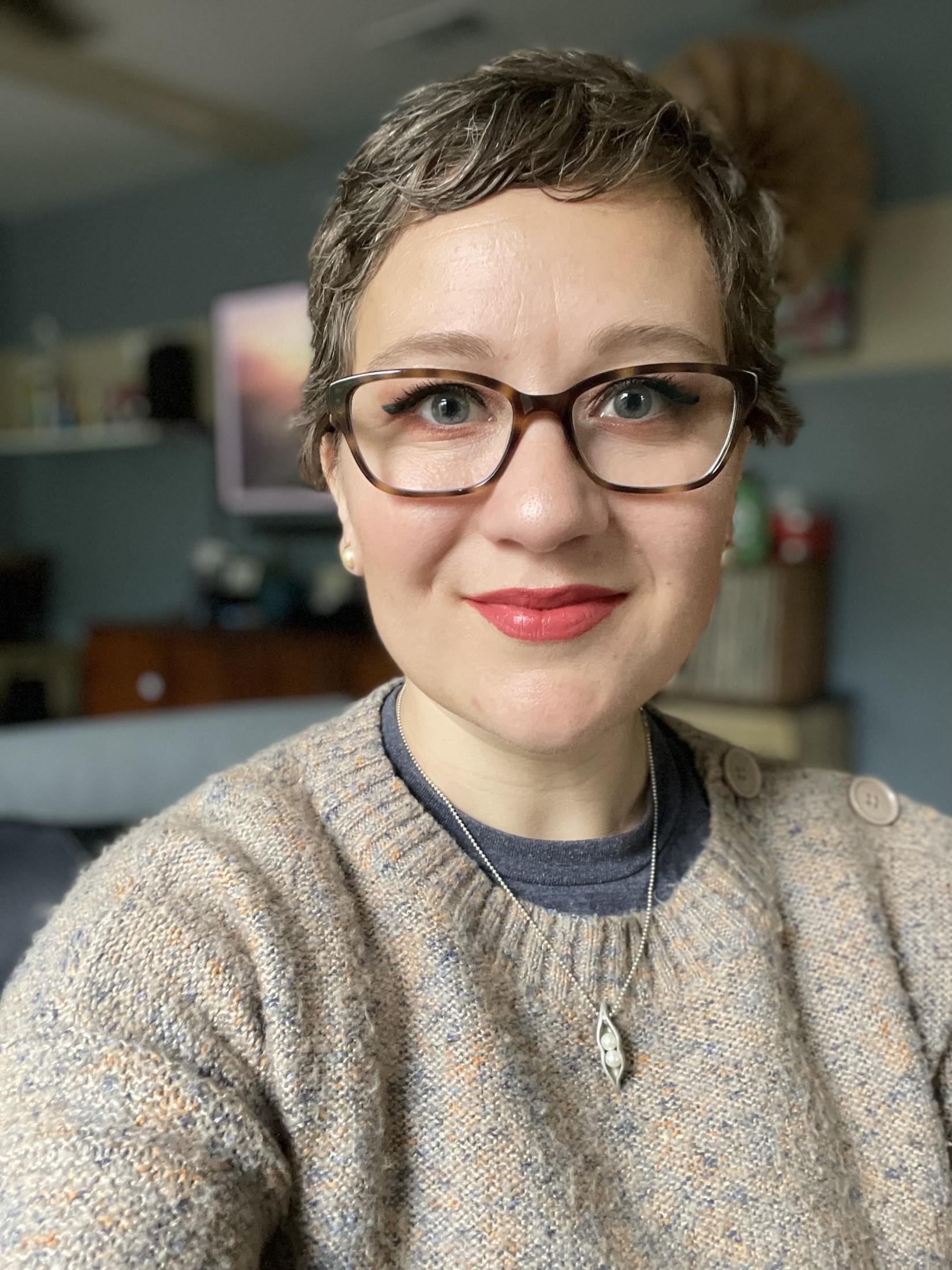 Dr. Christine Casey
Senior Consultant with the Transportation Committee, California State Assembly
Dr. Christine Casey (she/her) is a PhD trained scientist with interests in state-wide policy, scientific communication, and ensuring policy makers have access to relevant, timely, science-based information in order to make informed decisions. Her current position is with the California State Assembly as a Senior Consultant with the Transportation Committee, where she focuses on the intersection of transportation, vehicle technologies, climate change, and air quality.

In a previous role, Dr. Casey leveraged her policy training with her scientific background to direct Partner Engagement initiatives at the California Council on Science and Technology, a non-profit that partners with academic and research institutions across the state. Dr. Casey has also worked in the executive branch of state government as a Budget Analyst with the Department of Finance. There she developed and administered budgets for departments in the California Environmental Protection Agency and served as the lead fiscal and policy analyst for the state's Cap and Trade Program.

Trained formally as a cellular and molecular biologist, Dr. Casey has 10+ years of laboratory research experience, including designing and implementing long-term experimental projects, collecting data, analyzing and interpreting results, clearly communicating findings to a variety of audiences, and identifying and initiating collaborations with others.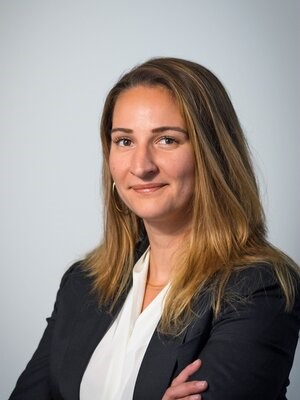 Jena Price
Partner, TrattenPrice Consulting

Prior to the founding of TrattenPrice Consulting, Jena climbed the ranks of California politics quickly. At 25, she became the Legislative Director for the state's oldest environmental organization, the Planning and Conservation League. She then went on to serve multiple nonprofits, providing strategic political counsel and advice to organizations across the state. Immediately prior to founding TrattenPrice, Jena served as the Legislative Director for the California League of Conservation Voters, where she advocated for a wide-ranging suite of environmental, environmental justice, and energy issues.
During this time, Jena played an integral role in passing SB 32 and AB 197, which successfully extended California's landmark greenhouse gas reduction targets out to 2030 while recognizing the need to reduce localized pollution in unserved and underserved communities. She worked closely with statewide advocates to hold elected officials accountable on a wide range of issues, resulting in the close cooperation of leadership in accomplishing the coalition's goals.
With an extensive policy background and years of experience in representing clients in the Capitol, Jena has become one of California's most notable environmental advocates. Jena has been invited to be a part of numerous panels and conferences across the United States on issues ranging from energy and grid operations, from bioenergy to affordable housing, and from land use policy to environmental justice. Jena is the proud mother of twin daughters, Amelia and Elliot, is an avid biker, and can take you to get the best Old Fashioned in Sacramento.
About Policy & Popcorn
Policy & Popcorn provides an informal setting for UC Davis students, researchers, faculty, and staff to learn more about the policy process and how to better engage. The sessions are hosted approximately monthly by the Policy Institute for Energy, Environment, and the Economy in close partnership with the Institute of Transportation Studies, the Energy and Efficiency Institute, and other key policy leaders around UC Davis. This series will bring you a wonk-like level of knowledge and experience with the accessibility of a 101-level class.
Event Category