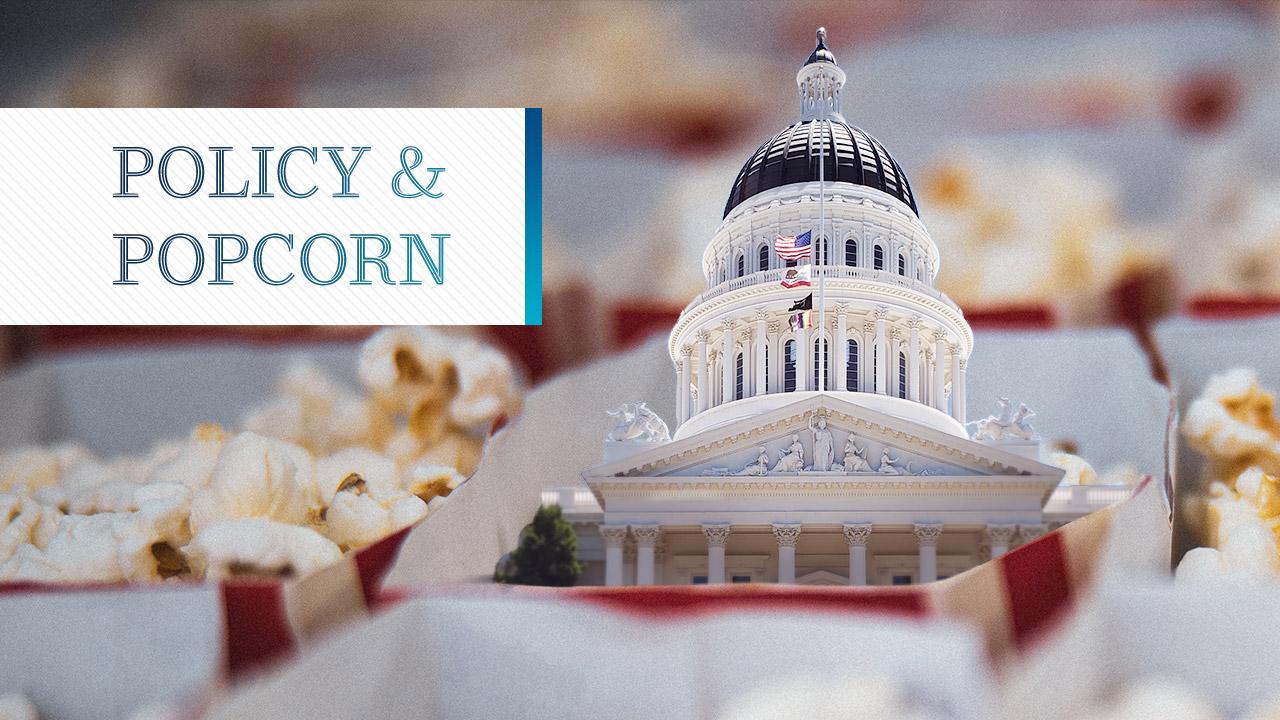 Location
1605 Tilia Street, Davis, CA 95616 OR Virtual Via Zoom
About the Session
In this session of Policy & Popcorn we will hear from Dr. Susie Pike of the Transit Research Center, who recently completed a study with The California Integrated Travel Project (Cal-ITP) to identify transit agency perspectives, capacity, and barriers with respect to the implementation of integrated travel.
Transit agencies in California accept a variety of means of payment, including cash, agency specific cards, cross-agency cards, phone apps, credit/debit cards, tickets, etc. Some agencies accept multiple types of payment while others have standardized payment methods. This large variety of options creates confusion and slows down the boarding process in the transit system. The Cal-ITP is pursuing open-loop payment systems, which offer a suite of digital payment options such as credit and debit cards, prepaid debit cards, app-based wallet systems, and peer- to-peer payment apps. Open payment systems are more convenient for travelers, and have the potential to improve transit equity by shortening the payment process both before and at boarding. Further open payments may improve transit's efficiency and provide cost-savings. However, there are challenges for transit agencies considering the adoption of open-loop payments.
About the Speakers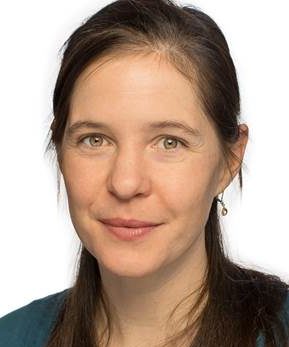 Susie Pike Cayar
Director, Transit Research Center, Research Faculty, UC Davis

Susie Pike works at the intersections of environmental policy, travel behavior and sustainable transportation. Dr. Pike's doctoral work focused on social influence in transportation mode choice as a potential tool for sustainable transportation programs. She currently studies the adoption of on-demand ride-hailing services and the impacts of these services on the use of other modes of transportation; stakeholder perspectives on policies that would increase the use of ride-splitting or pooled on-demand service; and public transportation partnerships with ridehailing companies to identify best practices for demand responsive public transportation programs.
About Policy & Popcorn
Policy & Popcorn provides an informal setting for UC Davis students, researchers, faculty, and staff to learn more about the policy process and how to better engage. The sessions are hosted approximately monthly by the Policy Institute for Energy, Environment, and the Economy in close partnership with the Institute of Transportation Studies, the Energy and Efficiency Institute, and other key policy leaders around UC Davis. This series will bring you a wonk-like level of knowledge and experience with the accessibility of a 101-level class.
Event Category