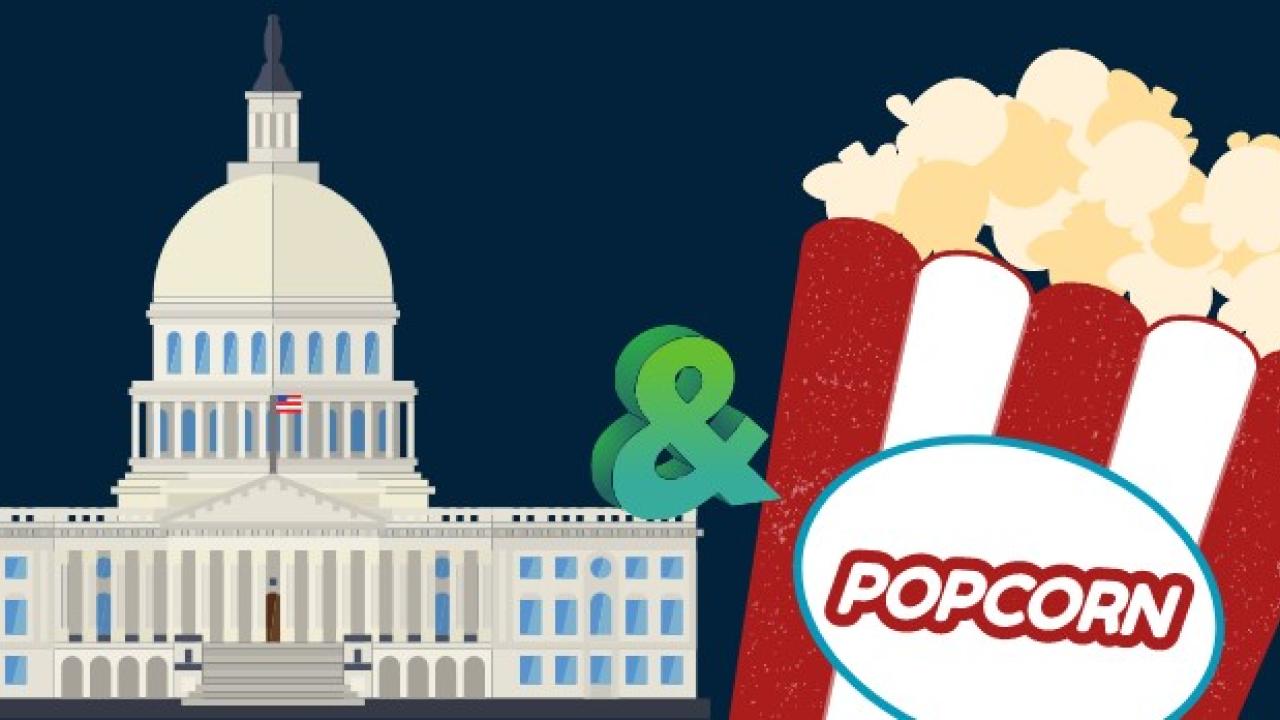 Location
Virtual via Zoom
About the Session
The Community Air Protection Program was created by the California Air Resources Board in response to Assembly Bill (AB) 617 (Garcia, 2017). The focus of this program has been to address air pollution at a community scale in historically underserved areas of the state. Several of the initially 10 selected communities have now adopted a Community Emissions Reduction Program (CERP) and are moving forward with their efforts to reduce air pollution.
For this session of Policy and Popcorn we have invited leaders from two of the selected AB 617 Communities to speak about their experiences working with their respective Air Quality Districts as well as the Air Resources Board. The speakers will also share some of their lessons learned from this program, provide an update on the status of their respective communities' CERP, and discuss how their organizations will continue to address adverse environmental conditions affecting their communities beyond issues of air quality. 
About the Speakers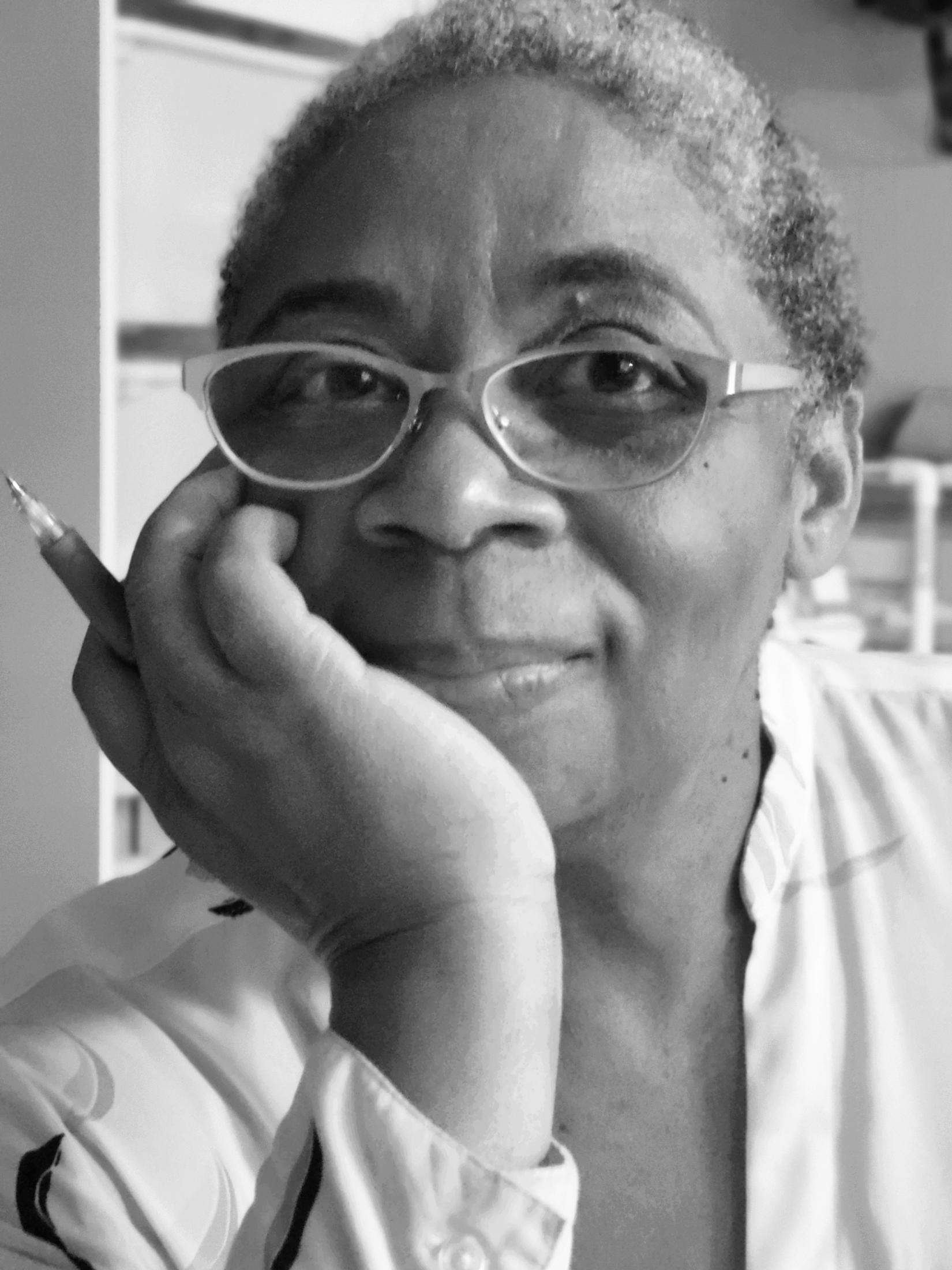 Pat Shelby
Pat Shelby is one of the leading voices for the AB 617 Community in South Sacramento. Her experience as an activist and as a resident gives Pat a unique perspective on the day to day challenges of those in her community. Pat is also part of the BCM Neighbors Network.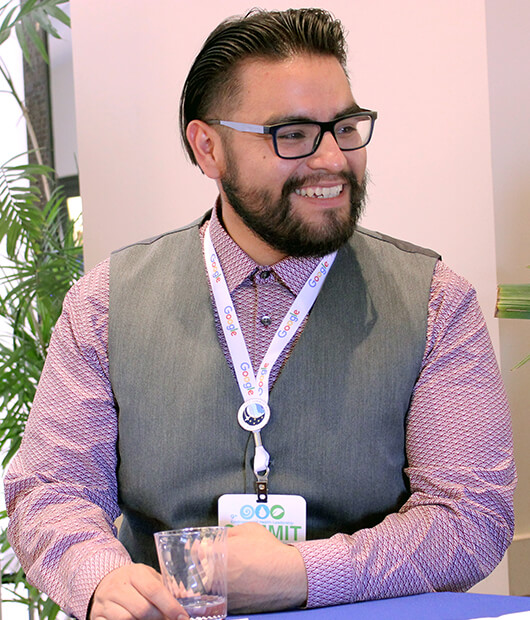 Christian Torres

Christian Torres is a Special Projects Manager at Comite Civico del Valle. Christian has worked extensively in environmental justice efforts across the Imperial Valley region. Recently, he has served on the leadership team for the Calexico, El Centro, and Heber AB 617 communities, is a member of the People's Blueprint Writing Group, and provides technical assistance to Community Air Grant recipients implementing air quality monitoring at the community level.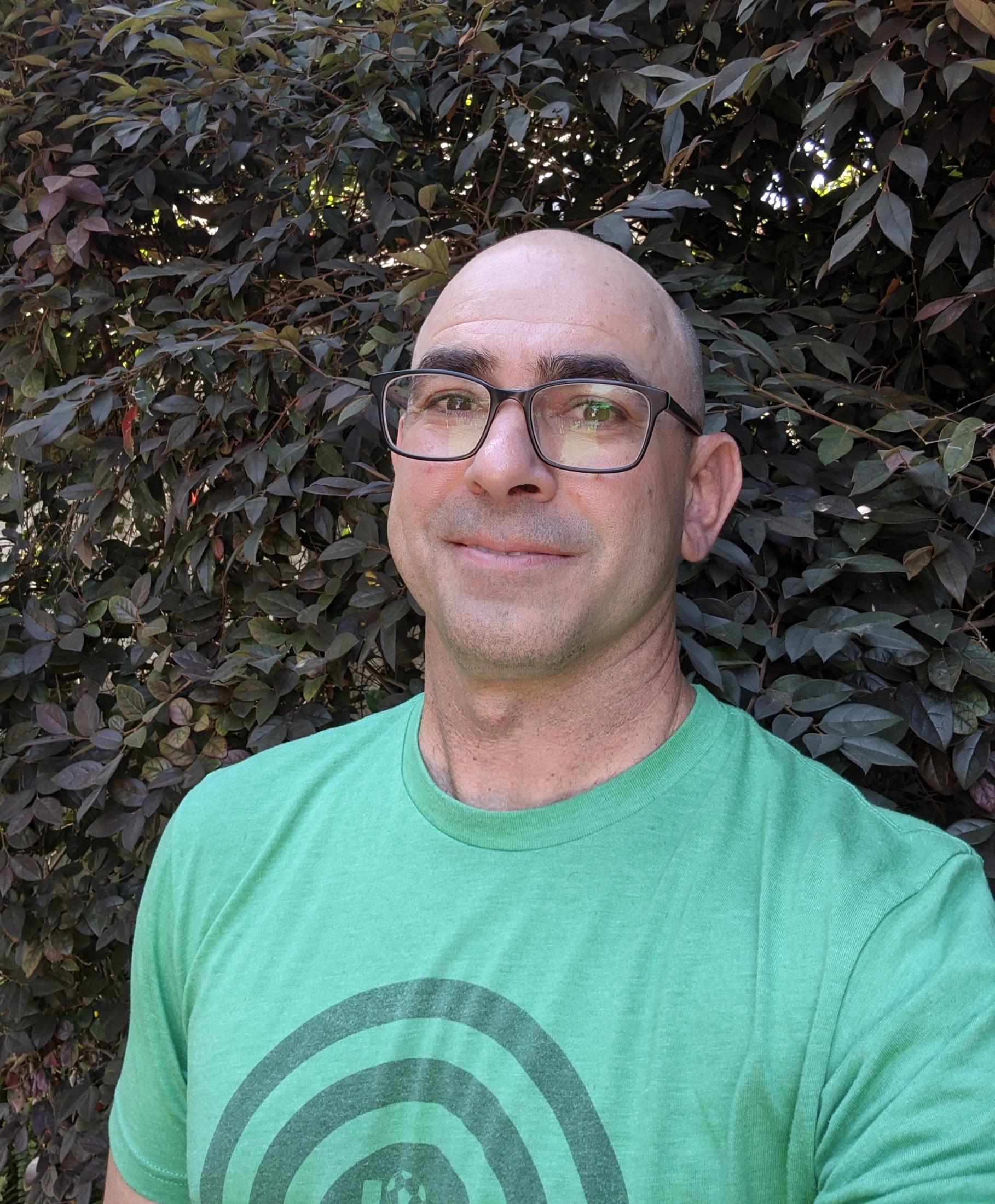 Brian Moore
Guest Respondent
My name is Brian Moore, and I manage the Community Planning Section in the Office of Community Air Protection (OCAP) at the California Air Resources Board (CARB).  One of OCAP's main goals is to support community members and Air Districts to ensure successful implementation of AB 617.  Before moving over to OCAP, I was a health researcher in CARB's Health and Exposure Branch, evaluating the health impacts of sustainable community strategies. Prior to CARB, I served as an Assistant Professor at the University of the Pacific, teaching human physiology and studying air pollution's impact on the development and progression of childhood asthma. Although I still consider myself a health researcher at heart, I jumped at the opportunity to work in OCAP, in the hopes of moving past just studying the health consequences of air pollution, but instead helping to create solutions.
About Policy & Popcorn
Policy & Popcorn provides an informal setting for UC Davis students, researchers, faculty, and staff to learn more about the policy process and how to better engage. The sessions are hosted approximately monthly by the Policy Institute for Energy, Environment, and the Economy in close partnership with the Institute of Transportation Studies, the Energy and Efficiency Institute, and other key policy leaders around UC Davis. This series will bring you a wonk-like level of knowledge and experience with the accessibility of a 101-level class.
Event Category