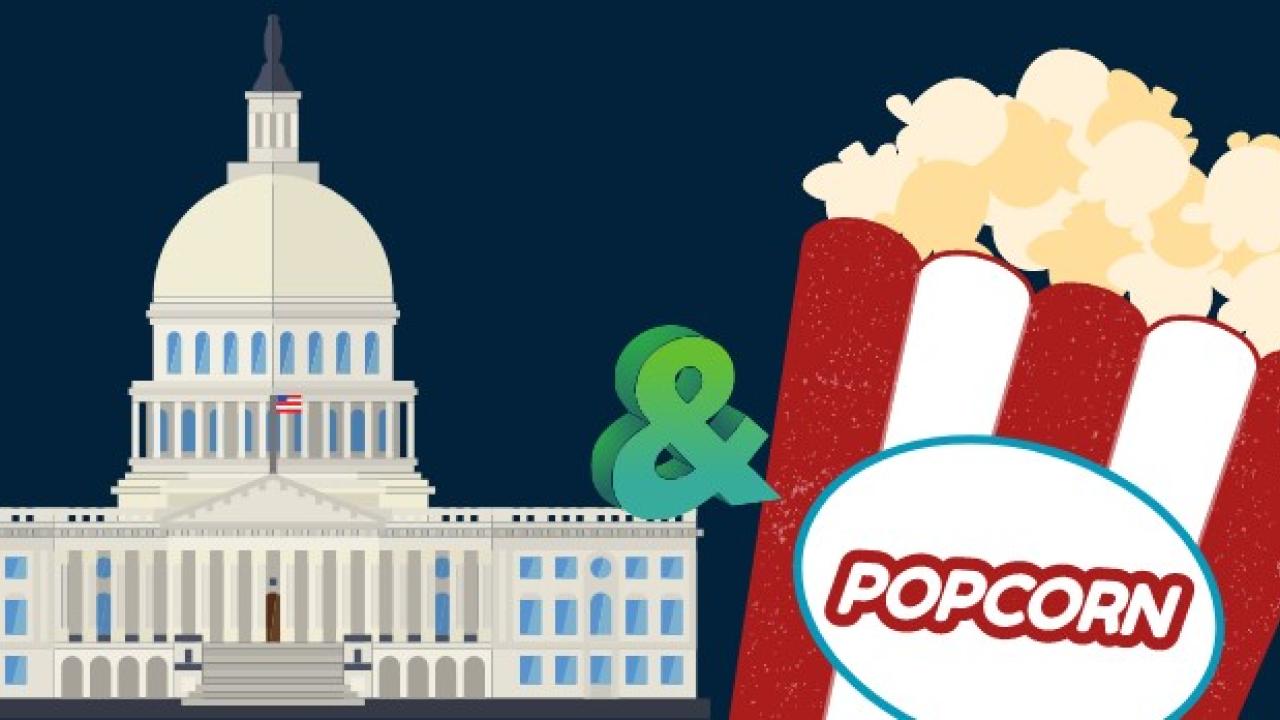 Location
Virtual via Zoom
About the Session
At the end of 2021 the California Office of Environmental Health Assessment (OEHHA) released the latest version of  the California Communities Environmental Health Screening Tool (CalEnvironScreen). Now in its fourth iteration this state tool uses several environmental, health, and socioeconomic metrics to identify California's most pollution burdened communities. Based on these metrics this map tool assigns each of the states' census tract an Impact Score which indicates the level of environmental burden experienced in a given tract. This map tool continues to be the most important dataset to identify communities most impacted by environmental injustices and for allocating critical state resources to those communities.
This Policy and Popcorn session will aim to provide a general understanding of the impacts of this critical tool. In this discussion we will share information about why the tool is constantly updated and learn about the most recent changes. In addition, our speakers can share insights about how environmental justice groups and agency stakeholders collaborate on strengthening this tool, how this tool impacts public policy, and vice-versa. Finally, this discussion will elevate the limitations and opportunities for this map tool to continue to be a critical asset in the addressing issues of environmental justice.
About the Speakers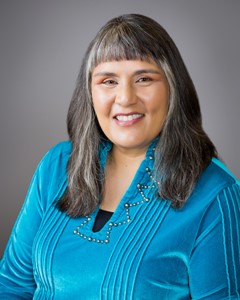 Bidtah Becker
Deputy Secretary for Environmental Justice, Tribal Affairs, and Border Relations at the California Environmental Protection Agency

Bidtah Becker is the Deputy Secretary for Environmental Justice, Tribal Affairs, and Border Relations at the California Environmental Protection Agency. Prior to joining CalEPA, Bidtah spent nearly 20 years working for the Navajo Nation in a variety of roles. She has served as the head of the Navajo Nation Division of Natural Resources, overseeing 12 departments including agriculture, parks, forestry, land development, mine remediation, archaeological and cultural resources, and water resources, with a staff of more than 500. Most recently she was an attorney with the Navajo Tribal Utility Authority, where she was instrumental in advancing the development of the Navajo Gallup Water Supply Project, a $1.5 billion project that will provide clean, reliable water to Navajo Nation and non-tribal communities in Northwest New Mexico.
Bidtah Becker has served on the Water and Tribes Initiative in the Colorado River Basin where she co-chaired the Universal Access to Clean Water effort, on the New Mexico Interstate Stream Commission, and on the Navajo Nation Water Rights Commission. She holds a B.A. in Foreign Service, School of Foreign Service, Georgetown University with a specialty in Latin American Studies and a J.D. from the University of New Mexico School of Law.
Bidtah Becker is also a champion for Indigenous arts and artists. In 2012, President Obama appointed her to serve as a trustee for the Institute of American Indian Arts and Culture (IAIA). President Biden nominated her to serve as Member of the National Council on the Arts and the Senate confirmed the nomination this spring. Bidtah has also served two separate terms on the board for the Southwestern Association of Indian Arts, including one year as board chair.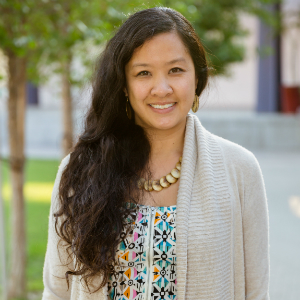 Tiffany Eng
Interim Co-Director of Programs, California Environmental Justice Alliance (CEJA)
Tiffany Eng is a community organizer and policy advocate who has worked alongside youth and families in California for over twenty years. Currently, Tiffany is Interim Co-Director of Programs at the California Environmental Justice Alliance (CEJA). In her role, Tiffany oversees CEJA's Green Zones, Energy Equity, and Climate Justice programs, and supports the groundbreaking work that CEJA members are leading to transform polluted and divested neighborhoods into healthy and vibrant communities. 
Tiffany has co-authored a number of CEJA's Green Zones reports, including the SB 1000 Implementation Toolkit in partnership with PlaceWorks Inc., CalEnviroScreen: A Critical Tool for Achieving Environmental Justice in California (2018), Rethinking Local Control: Placing Environmental Justice and Civil Rights at the Heart of Land Use Decision-Making (2020), and the Environmental and Housing Justice Platform. 
​​​​​
John Faust, Ph.D.
Toxicologist, CalEPA's Office of Environmental Health Hazard Assessment (OEHHA)

John Faust, Ph.D., is a toxicologist in CalEPA's Office of Environmental Health Hazard Assessment (OEHHA) and chief of its Community and Environmental Epidemiology Research Branch. Dr. Faust has managed the development of the California Communities Environmental Health Screening Tool (CalEnviroScreen) as a way to consider the combined burden of environmental pollutants in decision-making. This work has included evaluating scientific data on health and exposure disparities, and population vulnerability. Other branch activities include conducting epidemiological investigations on the health effects of criteria air pollutants and climate change, assessing the potential health impacts of oil and gas production, and developing tools to assess the state's drinking water quality, accessibility, and affordability.
About Policy & Popcorn
Policy & Popcorn provides an informal setting for UC Davis students, researchers, faculty, and staff to learn more about the policy process and how to better engage. The sessions are hosted approximately monthly by the Policy Institute for Energy, Environment, and the Economy in close partnership with the Institute of Transportation Studies, the Energy and Efficiency Institute, and other key policy leaders around UC Davis. This series will bring you a wonk-like level of knowledge and experience with the accessibility of a 101-level class.
Event Category