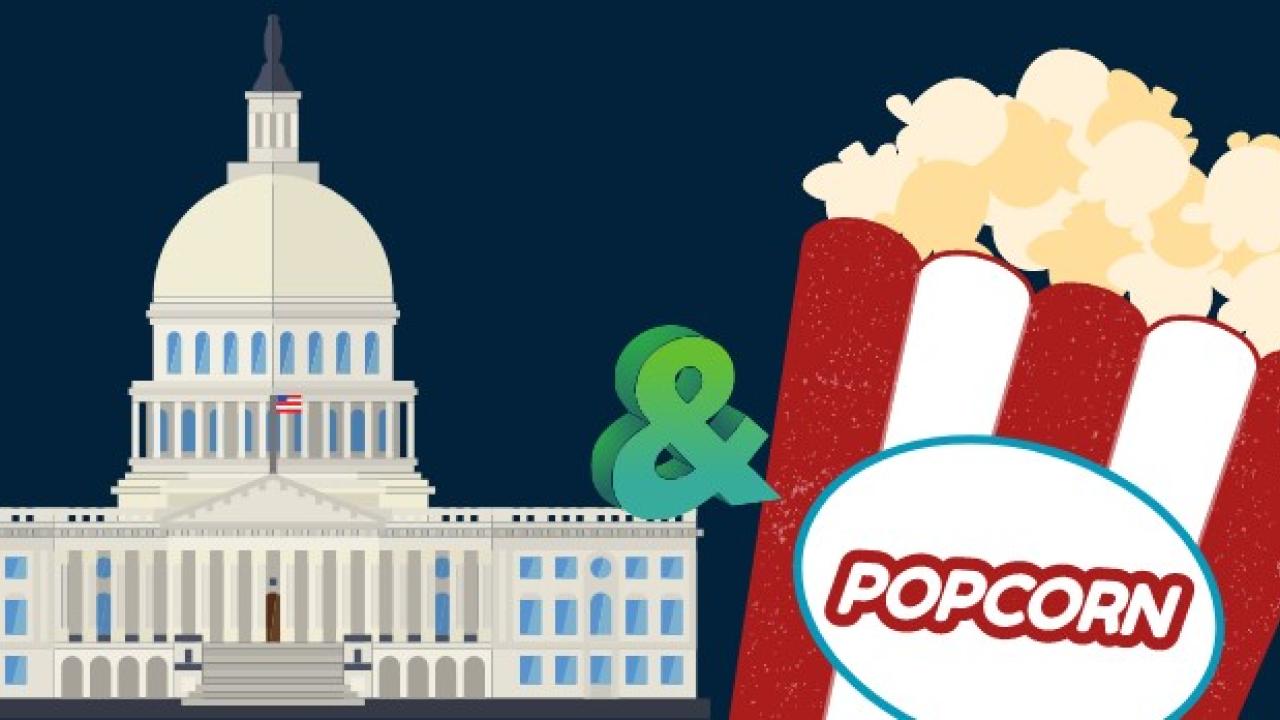 Location
1605 Tilia Street, Davis (Room 1103) OR Virtual via Zoom
About the Session
In January, Governor Newsom unveiled the largest state budget proposal in California history.  The $286.4 billion proposal sets some of the State's most ambitious goals for addressing climate change, wildfires and drought, homelessness, the pandemic, education… the list goes on!
But – what comes next?  Join us February 22nd for a Policy & Popcorn featuring speakers from the State Capitol to talk about the Governor's proposal and the steps to bringing our state budget from ideas to reality. Bring your ideas and questions about specific topics, and also questions you might have about process from proposals through committees and negotiations, and ultimately the signing of the fifth largest economy's state budget. 
About the Speakers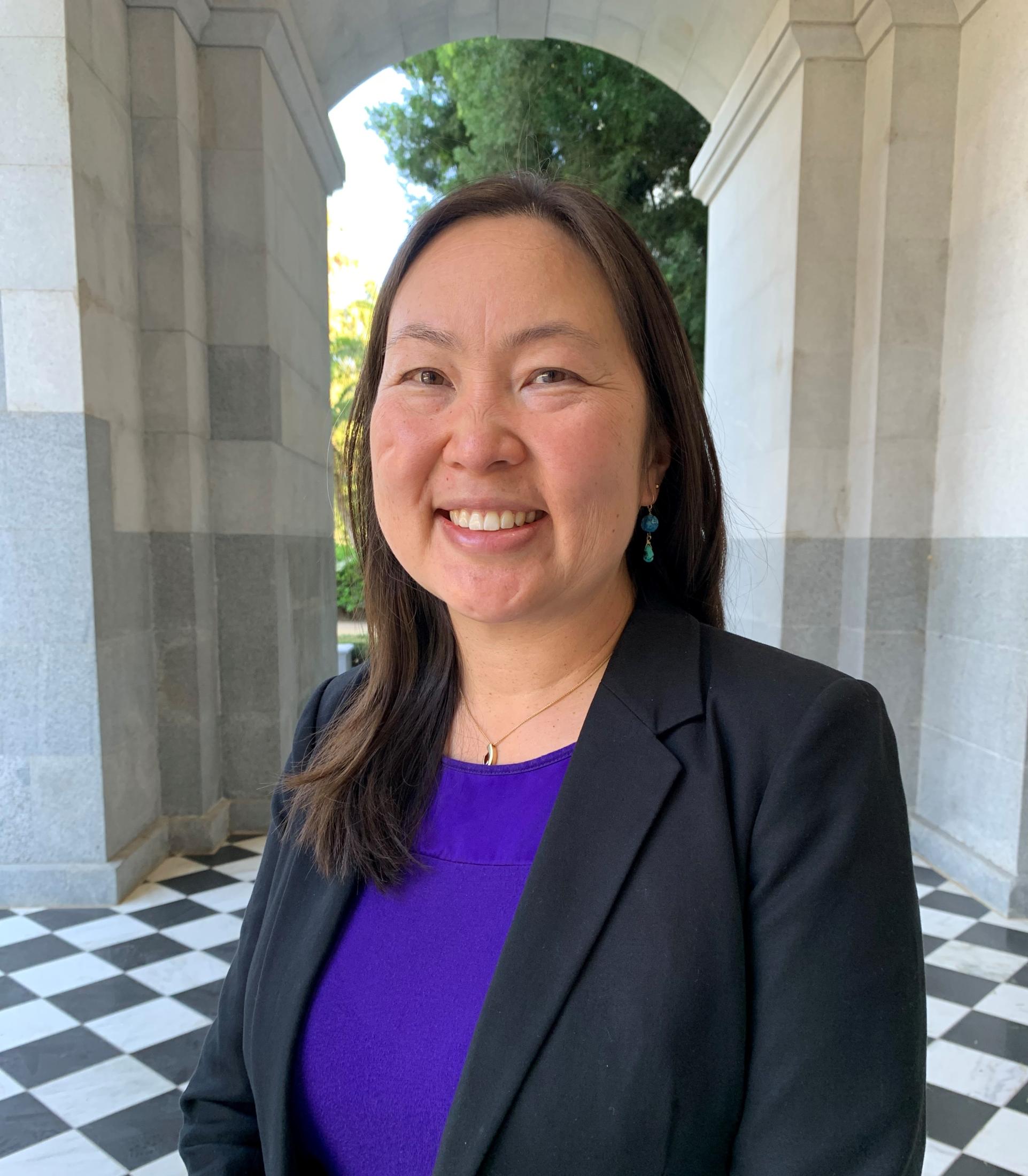 Marie Liu
California Assembly Democratic Caucus, Deputy Chief Consultant

Marie Liu is an advisor to the Speaker of the Assembly on environmental issues including wildlife, waste and recycling, public lands, coastal resources, air quality, toxics, and climate. During her 20 years as legislative staff, she has also worked for the Senate Natural Resources Committee, the Senate Appropriations Committee, and two former Senators - Karnette and Florez. Marie received a M.S. in Hydrological Sciences from U.C. Davis where she studied the role of air deposits on the loss of clarity of Lake Tahoe. She also has a B.A. in Environmental Studies from U.C. Santa Cruz and a B.S. in Civil and Environmental Engineering from U.C. Berkeley.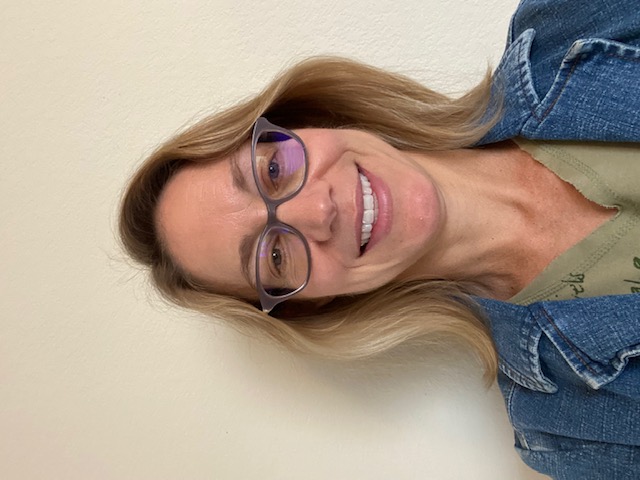 Farra Bracht
Chief Consultant for the Assembly Transportation Committee

Farra Bracht is the Chief Consultant for the Assembly Transportation Committee.  Prior to that she worked for the Assembly and Senate Budget Committees and the Legislative Analyst's Office.  Her experiences give her a unique combination of budgetary and policy expertise across a wide range of subject matters. Farra has spent the over 15 years focused on transportation budget and policy issues and seen the issues change from simply building maintaining infrastructure to using these investments to address climate change and improve equity. Farra is an avid cyclist and outdoor enthusiast and tries to inspire her teenage son to share her interests.  

About Policy & Popcorn
Policy & Popcorn provides an informal setting for UC Davis students, researchers, faculty, and staff to learn more about the policy process and how to better engage. The sessions are hosted approximately monthly by the Policy Institute for Energy, Environment, and the Economy in close partnership with the Institute of Transportation Studies, the Energy and Efficiency Institute, and other key policy leaders around UC Davis. This series will bring you a wonk-like level of knowledge and experience with the accessibility of a 101-level class.
Event Category