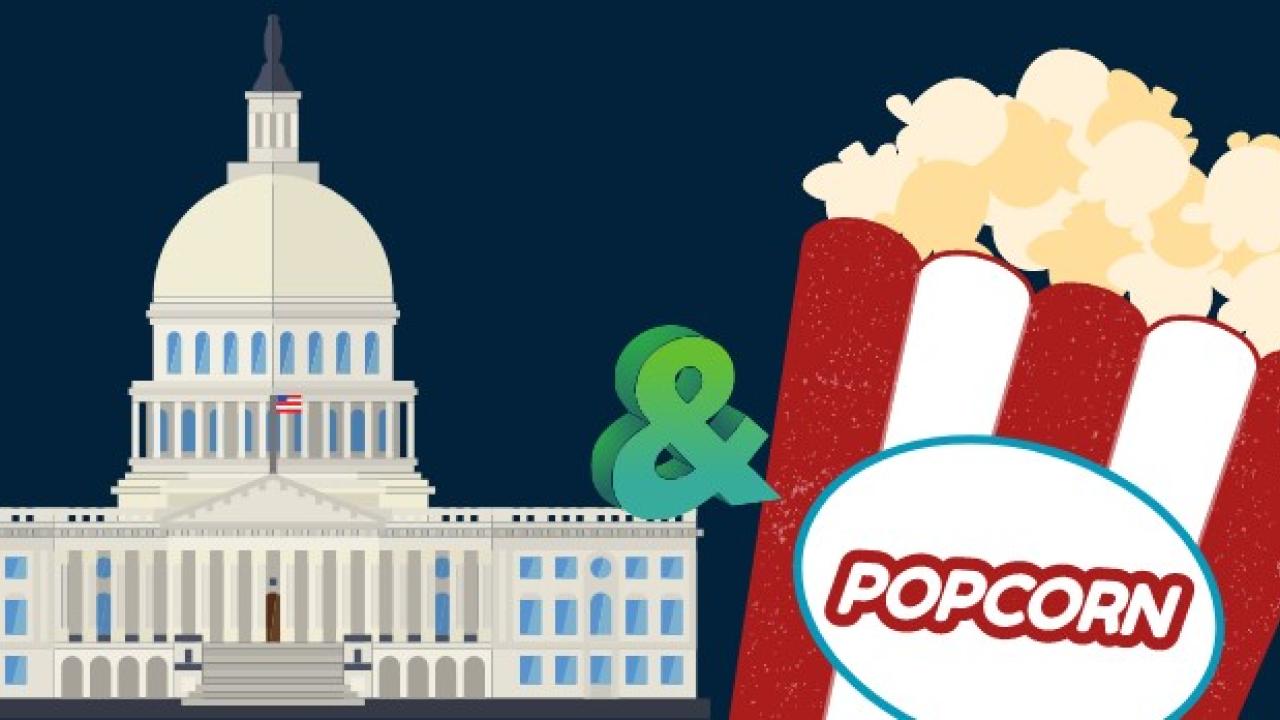 Location
1605 Tilia Street Room 1103, Davis, CA OR Virtual via Zoom
About the Session
After nearly a century of efforts to accommodate driving, California adopted policy in 2008 that calls for reductions in vehicle-miles of travel.  State agencies have called on transportation researchers in the state to support their efforts in a variety of ways, including helping policy makers understand what the research tells us about possible strategies, translating research into tools for use in policy making and planning practice, and assessing the effectiveness of adopted strategies in achieving VMT-reduction targets.  In this talk, I described some of the different ways I have contributed to the California experiment and reflect on the important lessons I have learned about the role of research - and researchers - in the policy process.
This was a hybrid session offered in-person and via Zoom.
About the Speaker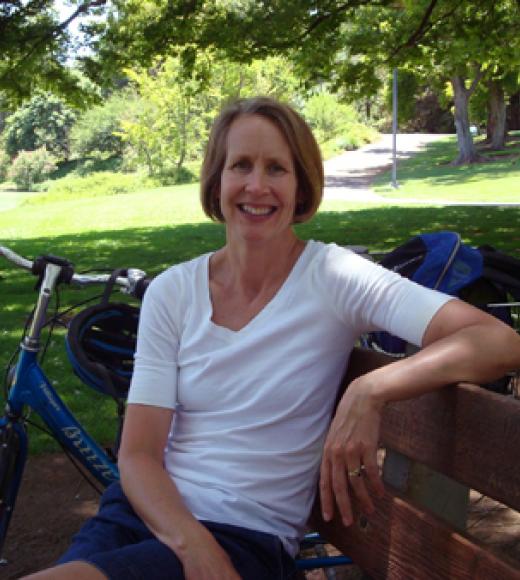 Susan Handy
Director of the National Center for Sustainable Transportation
University of California, Davis

Professor Susan Handy teaches in the Department of Environmental Science and Policy at the University of California at Davis. She has courses in the Environmental Policy and Planning major and in the Transportation Technology and Policy Program. Her research focuses on the relationships between transportation and land use, particularly the impact of land use on travel behavior, and on strategies for reducing automobile dependence. Her recent work includes a series of studies on bicycling in Davis, a study of the effects of the opening of the first "big box" store in Davis, the development of a method for estimating vehicle trip generation for "smart growth" development projects in California, and an assessment of the available evidence on the effects of land use and transportation strategies on reducing vehicle travel and greenhouse gas emissions She serves on the Committee on Women's Transportation Issues and the Committee on Transportation Education of the Transportation Research Board
About Policy & Popcorn
Policy & Popcorn provides an informal setting for UC Davis students, researchers, faculty, and staff to learn more about the policy process and how to better engage. The sessions are hosted approximately monthly by the Policy Institute for Energy, Environment, and the Economy in close partnership with the Institute of Transportation Studies, the Energy and Efficiency Institute, and other key policy leaders around UC Davis. This series will bring you a wonk-like level of knowledge and experience with the accessibility of a 101-level class. Popcorn and snacks will be provided!
Event Category