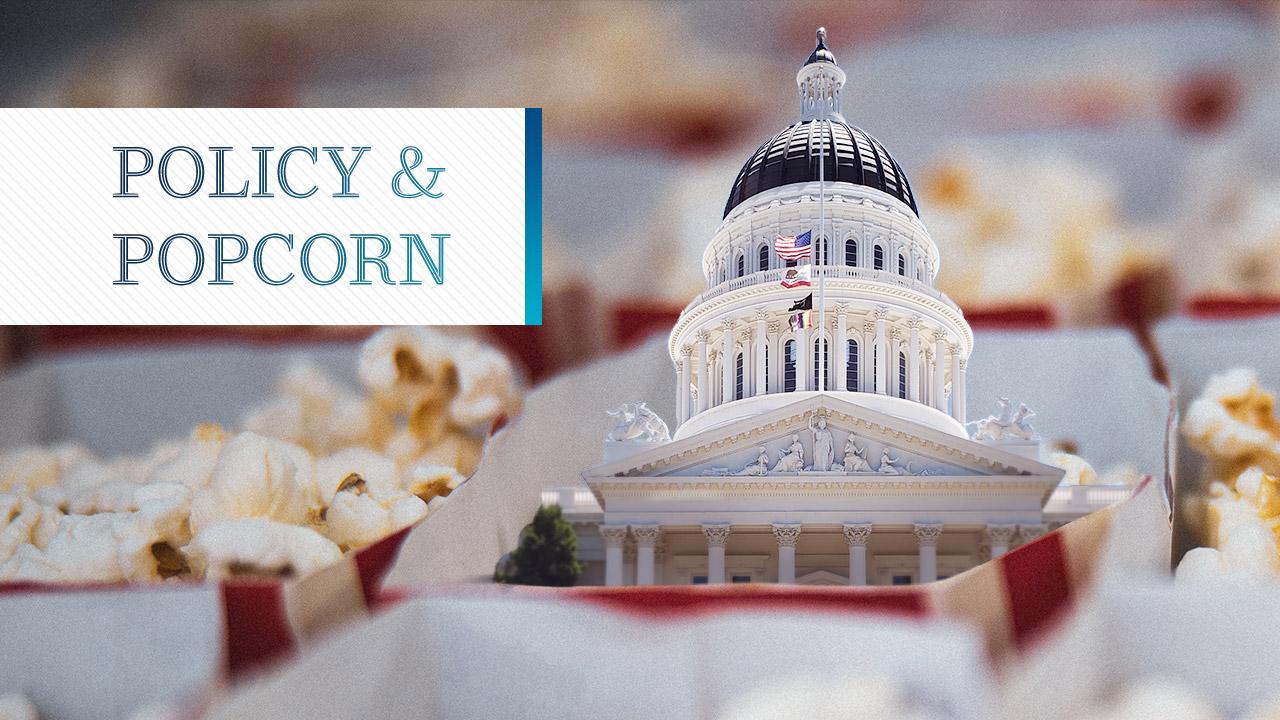 Location
1605 Tilia Street Room 1103, Davis, CA OR Virtual via Zoom
About the Session
 
Join us February 23rd for a Policy & Popcorn featuring speakers from the State Capitol to talk about the Governor's proposed budget and the steps that bring our state budget from concept to reality. There will be plenty of time for discussion, so please come with questions! You'll have an opportunity to share your ideas and hear about topics including how the proposed budget will impact California climate and transportation policy. 
About the Speakers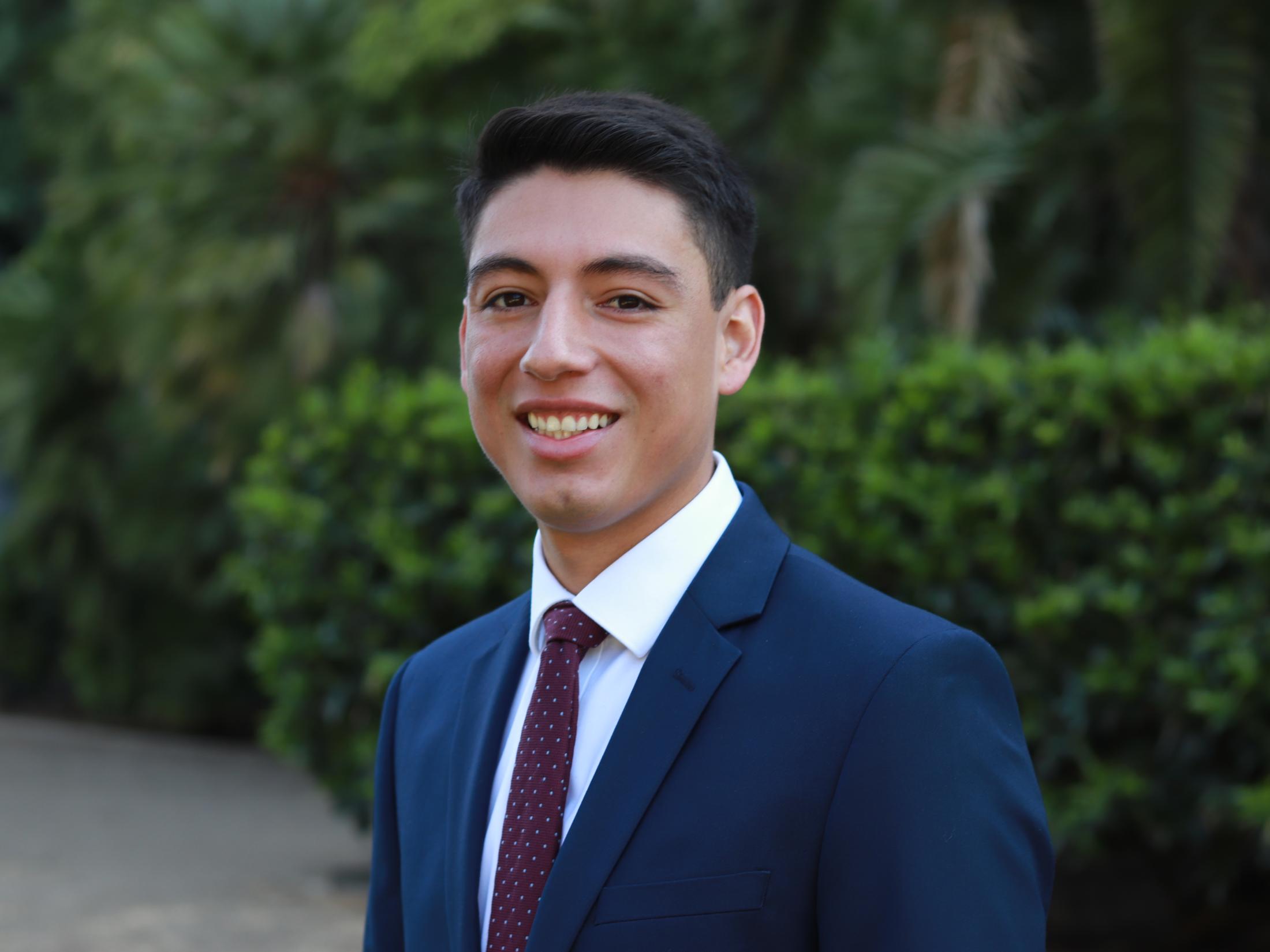 Frank Jimenez
Senior Fiscal and Policy Analyst at the Legislative Analyst's Office

Frank Jimenez is a Senior Fiscal and Policy Analyst at the Legislative Analyst's Office, a nonpartisan office within the State Legislature. He has spent the past three years covering budget and policy issues related to transportation funding, state highways and local streets and roads. Frank received a M.A. in Public Policy from the University of Southern California where he specialized in public finance. He also has a B.A. in Political Science from the University of California—Irvine. 
Genevieve Morelos
Consultant, Assembly Budget Committee

Genevieve Morelos is a Principal Consultant for the California Assembly Budget Committee where she crafts the State of California's $300 billion annual budget as the lead on revenue and taxation, housing and homelessness, transportation, and other general government related issues. In that capacity she has crafted over 60 laws, including the reorganization of the state's sales tax collection department, the reforming and expanding state's housing and homelessness assistance program, the implementation of voter-approved recreational cannabis sales and licensing, and resolving the outcome of the court-ordered dissolution of local redevelopment agencies.
Prior to the budget committee Genevieve worked as the Senior Legislative Analyst for San Diego Association of Governments and also served as a Senior Legislative Analyst at the League of California Cities. Genevieve began her public service career as an analyst for the National Association of Latino Elected and Appointed Officials in Washington, D.C. Genevieve Morelos studied political science at the University of California, Los Angeles and minored in social welfare and Spanish literature.
About Policy & Popcorn
Policy & Popcorn provides an informal setting for UC Davis students, researchers, faculty, and staff to learn more about the policy process and how to better engage. The sessions are hosted approximately monthly by the Policy Institute for Energy, Environment, and the Economy in close partnership with the Institute of Transportation Studies, the Energy and Efficiency Institute, and other key policy leaders around UC Davis. This series will bring you a wonk-like level of knowledge and experience with the accessibility of a 101-level class.
Event Category