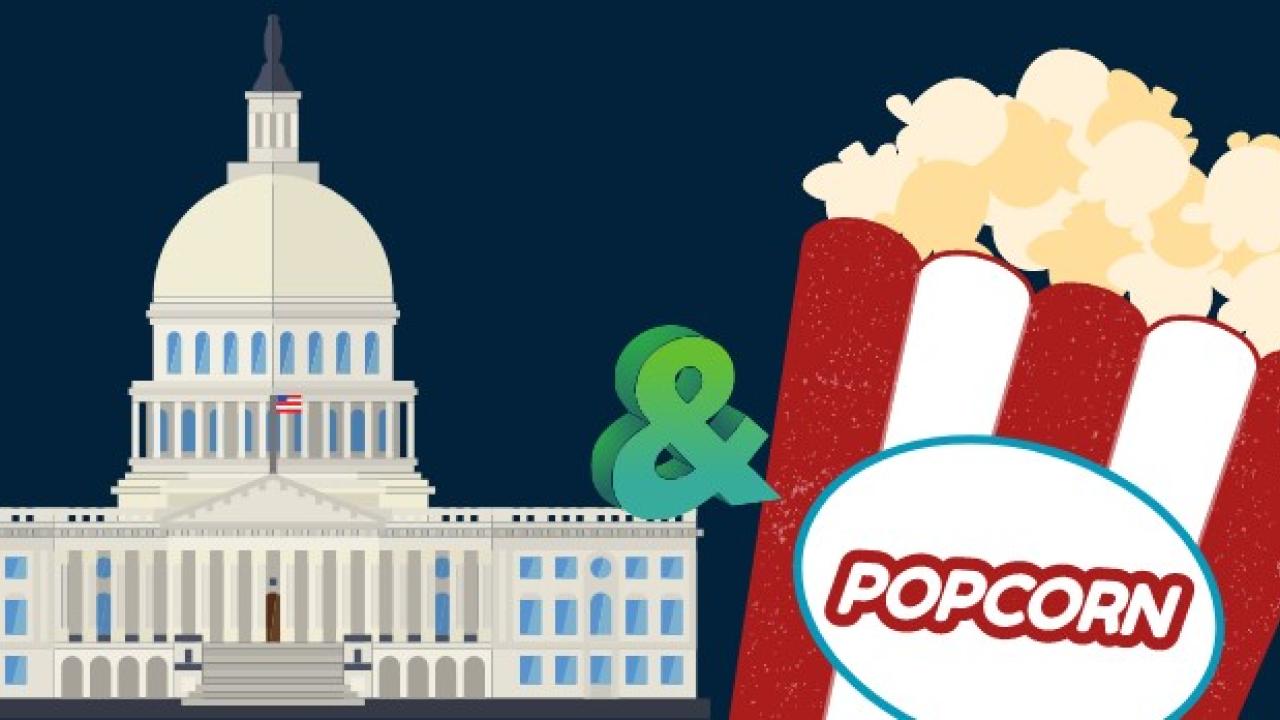 Location
1605 Tilia Street Room 1103, Davis, CA OR Virtual via Zoom
About the Session
 
Join us Thursday, December 15 for a Policy & Popcorn focused on local, state, and federal election outcomes. We'll hear updates from CalMatters journalist Ben Christopher, as well as Colin Murphy and Mollie D'Agostino of the UC Davis Policy Institute for Energy, Environment, and the Economy, on what the election results mean for energy and environmental policy. This session will build on October's Policy & Popcorn where we delved into California's transportation-relevant ballot propositions.
About the Speakers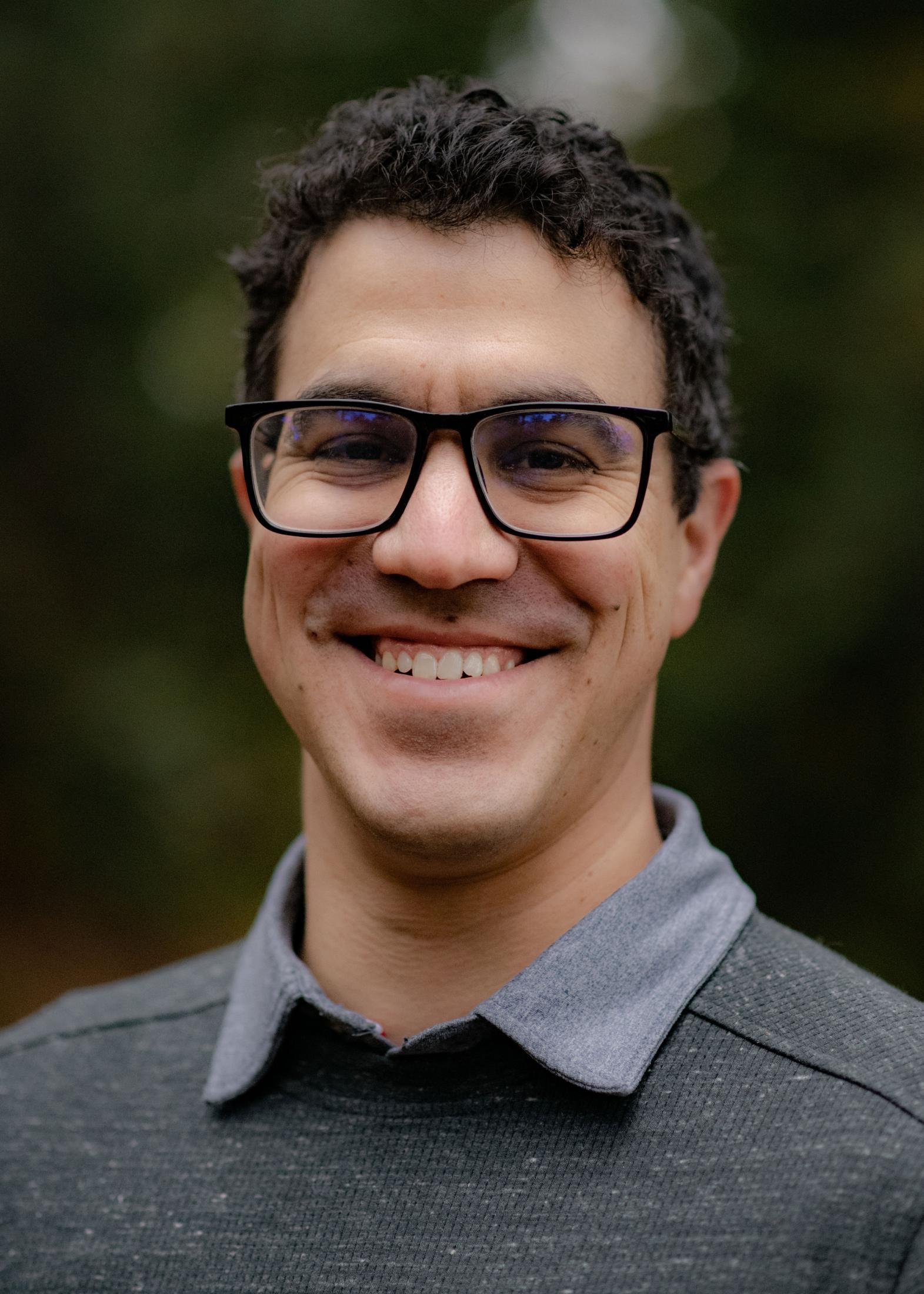 Ben Christopher
Journalist, CalMatters
​
Ben covers California politics and elections. Prior to that, he was a contributing writer for CalMatters reporting on the state's economy and budget. Based out of the San Francisco Bay Area, he has written for San Francisco magazine, California magazine and the San Francisco Chronicle.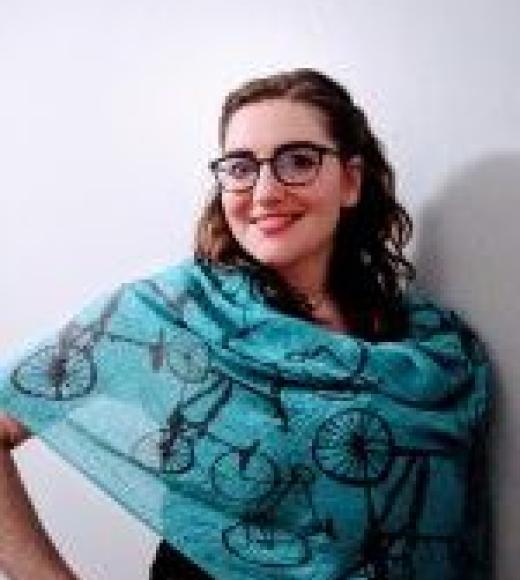 Mollie D'Agostino
Policy Director, UC Davis Policy Institute for Energy, Environment, and the Economy
Mollie Cohen D'Agostino is our Institute's Policy Director. She also is Director of the new Mobility Science, Automation, and Inclusion Center (MoSAIC), and she also serves as the Policy Lead on Emerging Technology, Public Transit, and Shared mobility for the UC Institute of Transportation Studies, where she works to amplify research from UC Davis, UC Berkeley, UCLA, and UC Irvine. Mollie's work history spans several sectors and includes environmental policy, community development, politics, and transportation planning. She worked with the California League of Conservation Voters, the City of Oakland's Department of Housing & Community Development, and with the Alameda County Transportation Commission. She holds an M.P.P. from the Goldman School of Public Policy at UC Berkeley, and a B.A. in Political Science and the Program for the Environment, from the University of Michigan, Ann Arbor.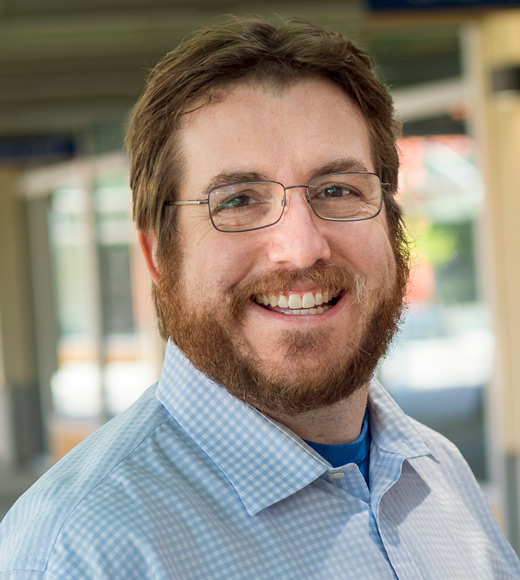 Colin Murphy
Deputy Director, UC Davis Policy Institute for Energy, Environment, and the Economy

Colin Murphy is the Deputy Director of the Policy Institute for Energy, Environment, and the Economy, and co-director of the ITS-Davis Low Carbon Fuel Policy Research Initiative. He helps guide research and outreach on issues relating to transportation, energy, air quality, and carbon markets, with a primary focus on sustainable fuel policies like California's Low Carbon Fuel Standard. His work bridges the gap between cutting-edge academic science, and the day-to-day challenges of real-world policy making. Prior to joining the Policy Institute, he was a Science Policy Fellow with the California Council on Science and Technology, and an advocate for sustainable transportation and energy policy with the NextGen Policy Center, where he helped extend California's climate programs through 2030. He has a B.S. in Biological Systems Engineering from UC Davis, a M.S. in Science, Technology and Public Policy from the Rochester Institute of Technology and a Ph.D. in Transportation Technology and Policy from UC Davis.
About Policy & Popcorn
Policy & Popcorn provides an informal setting for UC Davis students, researchers, faculty, and staff to learn more about the policy process and how to better engage. The sessions are hosted approximately monthly by the Policy Institute for Energy, Environment, and the Economy in close partnership with the Institute of Transportation Studies, the Energy and Efficiency Institute, and other key policy leaders around UC Davis. This series will bring you a wonk-like level of knowledge and experience with the accessibility of a 101-level class.
Event Category