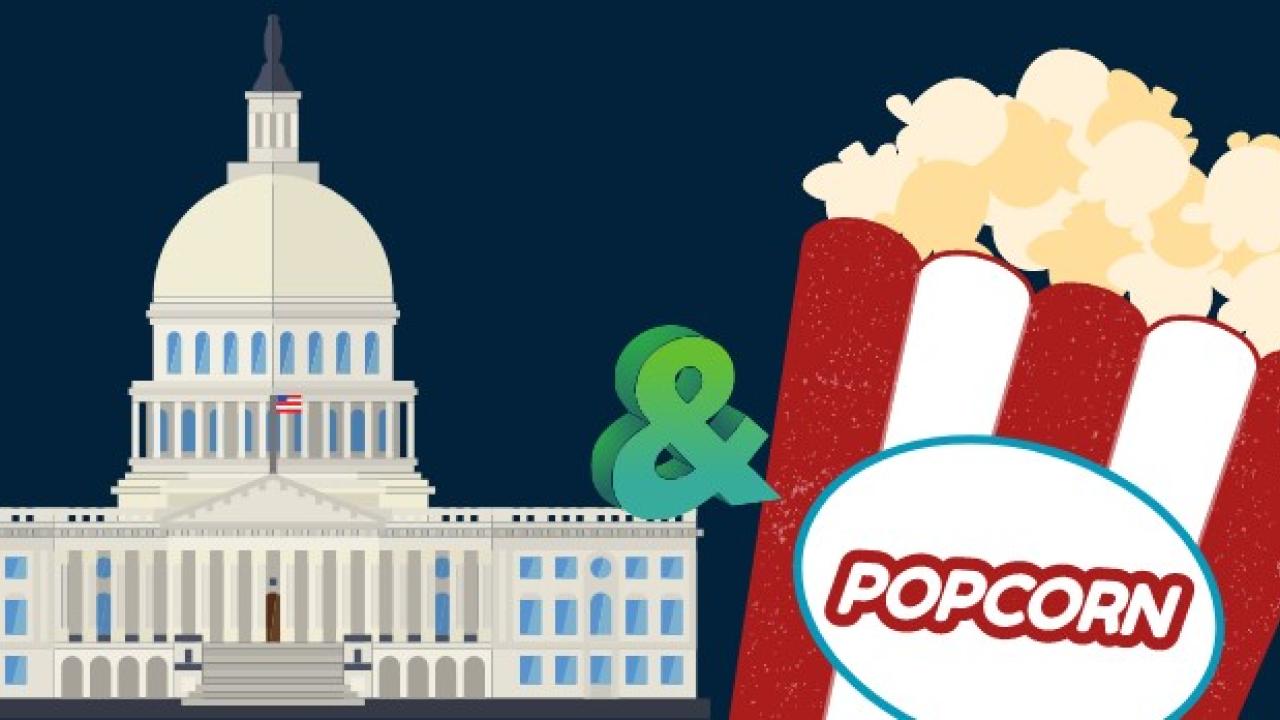 Location
1605 Tilia Street Room 1103, Davis, CA OR Virtual via Zoom
About the Session
In this session of Policy & Popcorn, Irena Asmundson shared her thoughts on addressing inequality, climate change, and the weaknesses in our housing and transportation systems revealed by the Covid-19 pandemic.
This was a hybrid session offered in-person and via Zoom. 
About the Speaker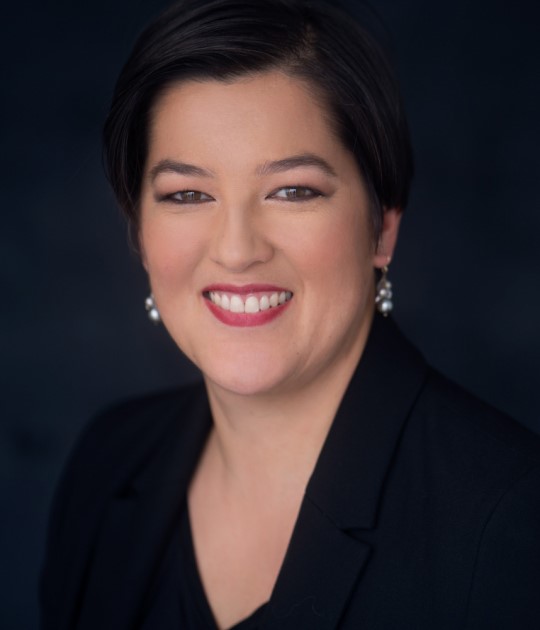 Irena Asmundson
Managing Director, California Policy Research Initiative
Stanford Institute of Economic Policy Research (SIEPR)

Irena Asmundson is the Managing Director of the California Policy Research Initiative and a Policy Fellow at the Stanford Institute of Economic Policy Research. From 2013 to mid-2021 she was the Chief Economist at the California Department of Finance, where she oversaw the demographic, economic, and revenue forecasts for the state, and advised the Governor on economic policy issues. Previously she was a Senior Economist at the International Monetary Fund, providing advice on international trade and monetary system issues, as well as providing forecasts on a range of countries including the United Kingdom and Afghanistan. She has also served as a Staff Economist on the President's Council of Economic Advisers. A second-generation California native, she received her BS in Mathematics and Economics from the Massachusetts Institute of Technology, and her PhD in Economics from Stanford University.
About Policy & Popcorn
Policy & Popcorn provides an informal setting for UC Davis students, researchers, faculty, and staff to learn more about the policy process and how to better engage. The sessions are hosted approximately monthly by the Policy Institute for Energy, Environment, and the Economy in close partnership with the Institute of Transportation Studies, the Energy and Efficiency Institute, and other key policy leaders around UC Davis. This series will bring you a wonk-like level of knowledge and experience with the accessibility of a 101-level class. Popcorn and snacks will be provided!