The LCFS will be a critical element of California's climate policy for the coming decades as the state seeks to achieve carbon neutrality by 2045. In this presentation we will discuss modeling efforts, and present preliminary results from the development of our Low Carbon Fuel Standard Credit Market Model, as well as scenario analysis work regarding possible 2030 LCFS targets.
About the Speakers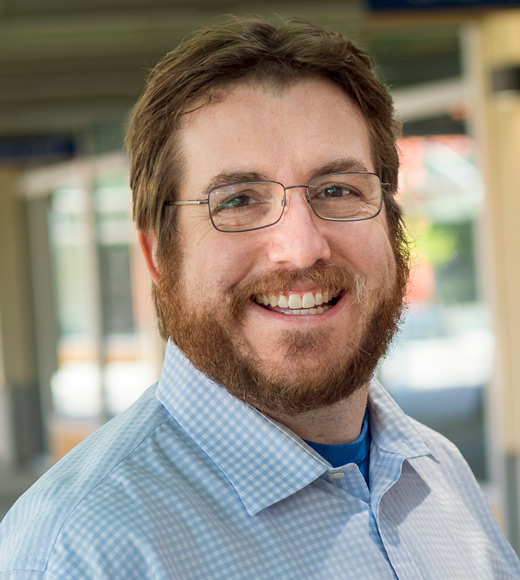 Colin Murphy, Deputy Director
UC Davis Policy Institute for Energy, Environment, and the Economy
Colin Murphy is the Deputy Director of the Policy Institute, where he helps guide research and outreach on issues relating to transportation, energy, air quality, and carbon markets. Prior to joining the Policy Institute, he was a Science Policy Fellow with the California Council on Science and Technology, and an advocate for sustainable transportation and energy policy with the NextGen Policy Center, where he helped extend California's climate programs through 2030. He has a B.S. in Biological Systems Engineering from UC Davis, a M.S. in Science, Technology and Public Policy from the Rochester Institute of Technology and a Ph.D. in Transportation Technology and Policy from UC Davis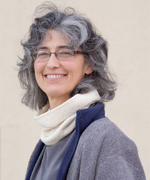 Julie Witcover, Associate Project Scientist
ITS-Davis

Julie Witcover is an Associate Project Scientist at the Institute of Transportation Studies, University of California-Davis, focusing on analysis of low carbon fuel policies, particularly biofuel supply and land use change modeling, and at the Policy Institute for Energy, Environment, and the Economy, provides technical review to policymakers on these topics. She worked in the 1990s as an analyst at the International Food Policy Research Institute, focusing on the nexus of agricultural, socioeconomic, and environmental issues. She received a Ph.D. in Agricultural and Resource Economics from UC Davis in 2008, an M.A. in International Economics from Johns Hopkins University, and a bachelor's degree in Government from Harvard College.
Research funded by: