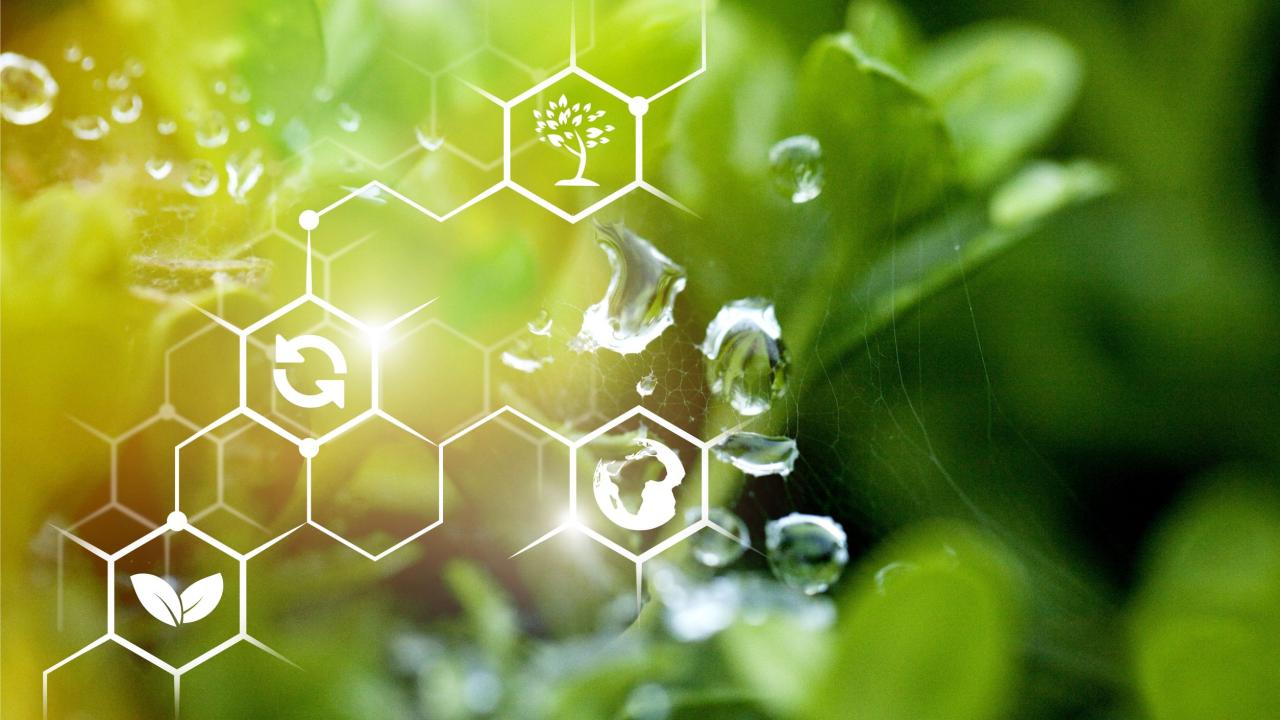 Location
1605 Tilia Street Room 1103, Davis, CA OR Virtual via Zoom
About the Session

Biofuel systems may represent a promising strategy to combat climate change. These systems have come under increasing scrutiny due to the uncertainty associated with the estimation of climate change impacts of biofuels. This analysis estimates the magnitude of some uncertainty sources, on which the estimated climate footprint of biofuels is dependent. It is recommended that these parameters be dealt with in a manner that is consistent with the goal and scope of the study. In particular, it is important to interpret results of the carbon footprint of biofuel systems in light of the methodological choices made to overcome their influence on the result.
 
---
This guest lecture is co-hosted by the UC Davis Industrial Ecology Program and the UC Davis Policy Institute for Energy, Environment, and the Economy.

---
About the Speaker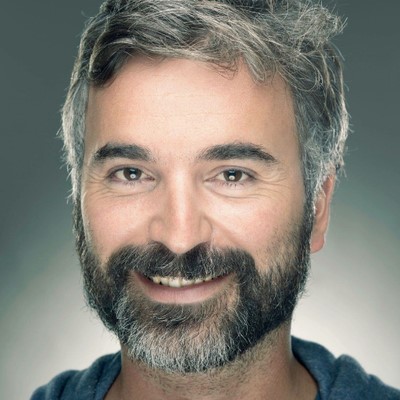 Dr. Miguel Brandão
Dr. Miguel Brandão is Associate Professor in Industrial Ecology and Life Cycle Assessment at KTH - Royal Institute of Technology, Stockholm. Over the last 17 years, he has taught and researched at a number of organisations around the world. He works with the use of hard systems approaches that can robustly support decisions towards sustainable development. His research has focused on the integrated assessment of bio-based systems. He is involved in international standardisation initiatives in the areas of life cycle assessment, circular economy and climate-change metrics. He is the coordinator for research and innovation in circular economy at KTH. He is an editor in several journals. In 2012, he received the SETAC Europe Young Scientist LCA Award.