Rapid Response Program
The Policy Institute's Rapid Response program provides synthesized insights from existing research on the timeline of the California State Legislature, California state agencies, and non-governmental stakeholders.
How does it work?
Through this program, governmental and non-governmental stakeholders may submit a request for research insight from UC Davis on a range of transportation and energy-related topics. For each request, Policy Institute staff tailors a response based on the type of information requested and the timeframe by which the information is needed. Responses may include a phone call with experts, a one-page snapshot of current research, a summary of relevant literature, an issue brief or white paper, or other product, depending on the stakeholder's need.
Recent examples of rapid response requests and products include:
A synthesis requested by three U.S. Senate offices of research on electric vehicle tax incentives, costs, and benefits.
A research synthesis requested by a U.S. House committee to inform a report on climate change.
Email and phone consultations with California state agencies on technical questions related to state policies concerning electric vehicle incentives and other topics.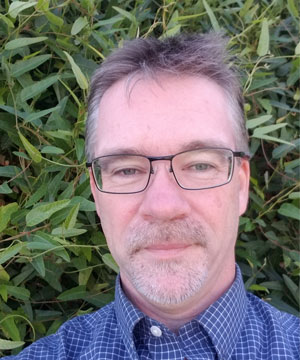 If you have questions about this program, please contact:
Joshua Stark
Policy Analyst
jhstark@ucdavis.edu